Social media influencing: a career option?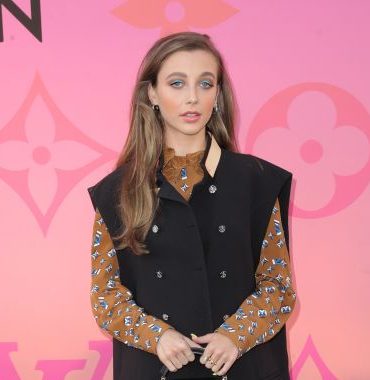 2020 is paving a new career path for young adults. Instead of working a typical 9 to 5 office job, our generation has kickstarted a new profession: Influencing. 
So what is an influencer? Well, an influencer creates online content and entertains an audience which can lead to the creation of a personal platform or business. 
Emma Chamberlain started her YouTube career as a 16 year old who made DIY, tutorials, and vlogs which documented her daily life. Little did Chamberlain know, her entertaining personality would take her far. As of February 2020, Chamberlain has amassed 8.66 million YouTube subscribers and 8.7 million Instagram followers over the course of 2 years. 
Chamberlain turned a profit through working with brands on YouTube and Instagram as well as having these brands sponsor her videos. She took advantage of her growing audience and popularity and also sells her own branded merchandise. 
Recently, Chamberlain has started her own coffee company of fresh roasted coffee bags called Chamberlain Coffee. In addition to her love for coffee, Chamberlain created this product because of her passion for making the world a more eco-friendly place. Chamberlain says the packaging is made with renewable materials and is compostable.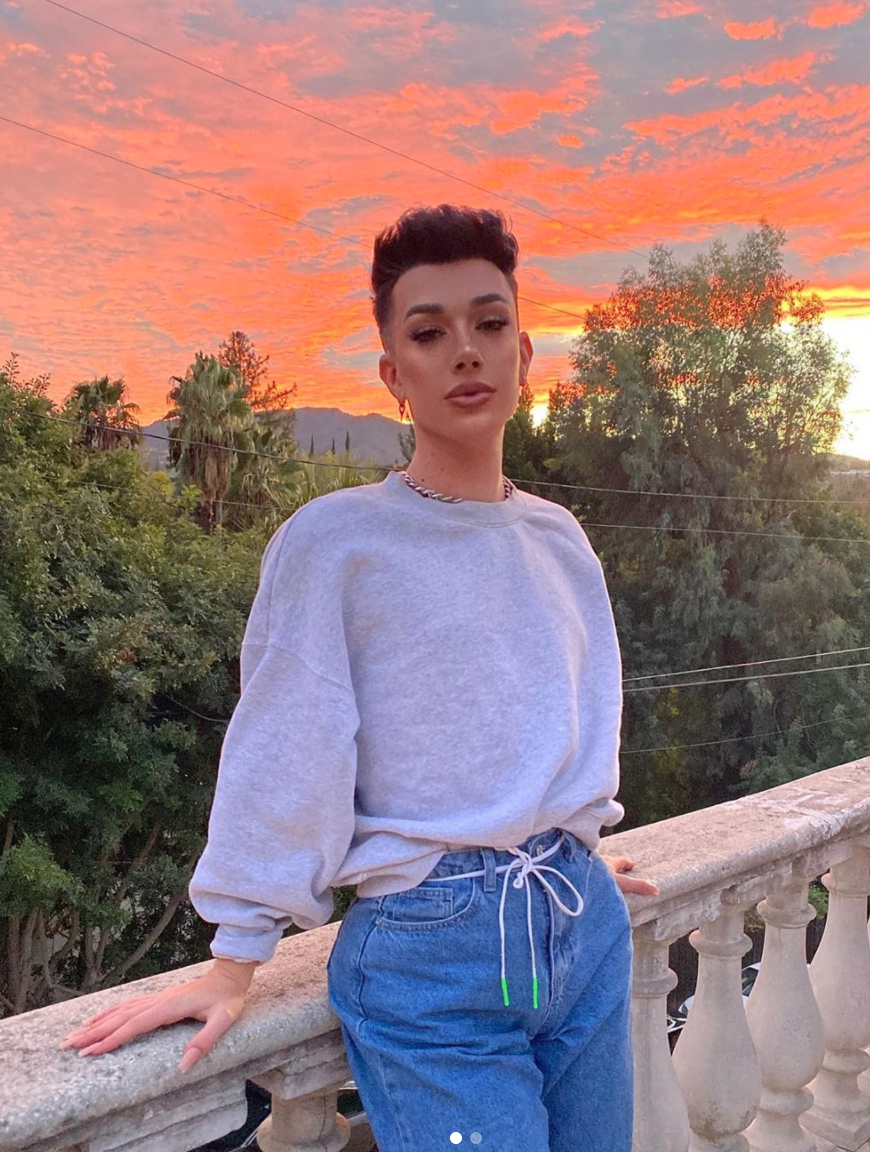 Another popular influencer named James Charles started off creating how-to makeup videos in his room as a high school student, receiving nothing but judgement and hate from his classmates and peers. However, he followed his motto, "Unleash your inner artist" and has now gained 15.9 million Instagram followers and 16.3 million YouTube subscribers. According to Celebrity Net Worth, Charles' net worth is $22 million.
Aside from his sponsored YouTube and Instagram content, Charles has collaborated with the makeup brand Morphe and has also created his brand Sisters Apparel. 
"Sometimes I wonder how hard these 'Influencers' work for their money and if they really deserve the hype. I wonder if they really have a positive influence on the world or if they are just trying to gain fame," said Senior Nadia Petrovic. 
While Luxury London lifestyle influencer, Angie Silver sees the dark side, she also recognizes the amount of work that goes into the job. During an interview with Insider, she said "Yes, of course, there are some influencers who are self-indulgent, vacuous, lack integrity, and are in it for the freebies…I had to learn everything from marketing to the depths of SEO, develop strong negotiation skills, create content every day, and maintain a strong connection with my audience."
While Influencing has proven to be a "real job" for some, is it one most can aspire to? Probably not, but there is no lack of resources for those looking to break into the field. A simple Google search for "How to become a social media influencer" returns thousands of articles including ones from Forbes and Business Insider.