Wheelys Coffee Lounge in downtown LaGrange offers a comforting and welcoming atmosphere, and it seems as if the staff develops a connection with each customer. Wheelys offers a variety of fall flavors, including Pumpkin Spice, Pumpkin Cookies Butter, Gingerbread, and Chai variations. While the Chai is made from natural herbs and holds the title of most popular fall beverage, Owner AbuHamdan said his favorite fall drink is the Pumpkin Cookies Butter Latte.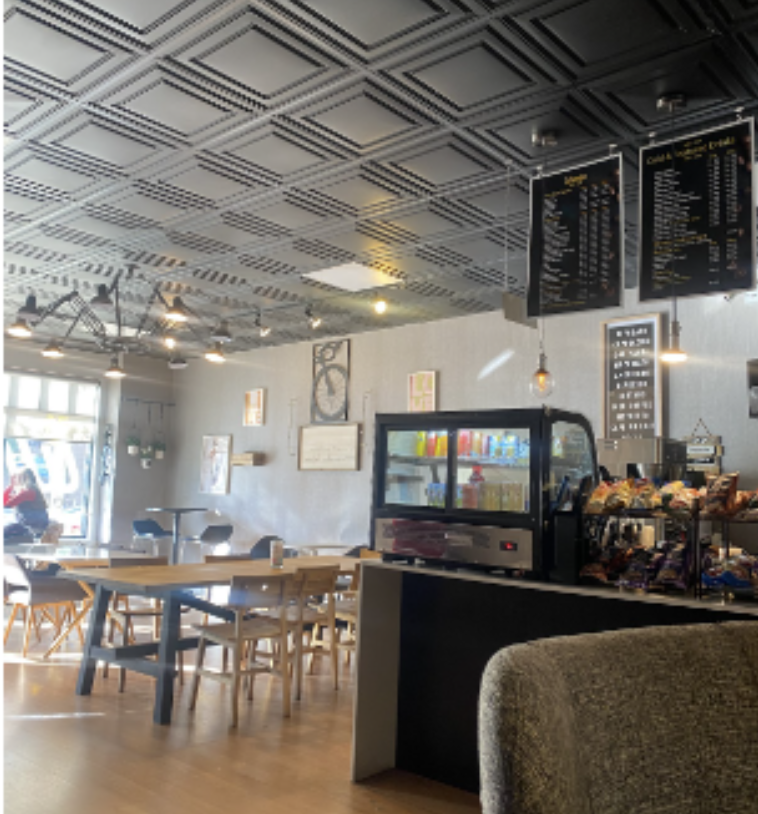 I tried the Pumpkin Cookies Butter Latte which was packed with fresh pumpkin flavor and the perfect amount of sweetness. I first tasted the pumpkin, then the potent coffee flavor, followed by a sweet vanilla flavor at the end. I would recommend this drink to anyone who enjoys a strong pumpkin flavor. 
I also tried the original Iced Pumpkin Spice Latte which had a strong coffee flavor, but had less pumpkin flavor and lacked the sweetness that the Pumpkin Cookies Butter Latte had. 
Head to Wheelys at 21 S. LaGrange Road soon to try their Pumpkin Chai Latte before the fall menu shifts to other winter holiday flavors.