Shop until you drop at Oakbrook Center
It's a beautiful summer afternoon and it's the perfect day for a trip to Oakbrook Center. But where are the best places to shop out of the many options?
Oakbrook Center first opened in 1962 with 37 stores, but today has 101 clothing stores, 40 restaurants, 17 accessory stores, 7 entertainment locations, and more. The variety of options makes it nearly impossible to know where to go.
According to their website, Oakbrook Center has it all: "an expansive selection of department stores, specialty stores, and an abundance of one-of-a-kind dining and entertainment experiences." The mall is located just west of Nazareth Academy in Oak Brook. This makes it convenient for Naz students to have a fun day at the mall. In fact, out of the 91 students surveyed about their mall habits, 100% have shopped at the Oakbrook Center.
If you need a suggestion of where to begin, Nordstrom is the perfect place to start. Based on the survey, Nordstrom is the most shopped at the store with 85% of students having shopped there. Additionally, Nordstrom was voted the best store for special occasions.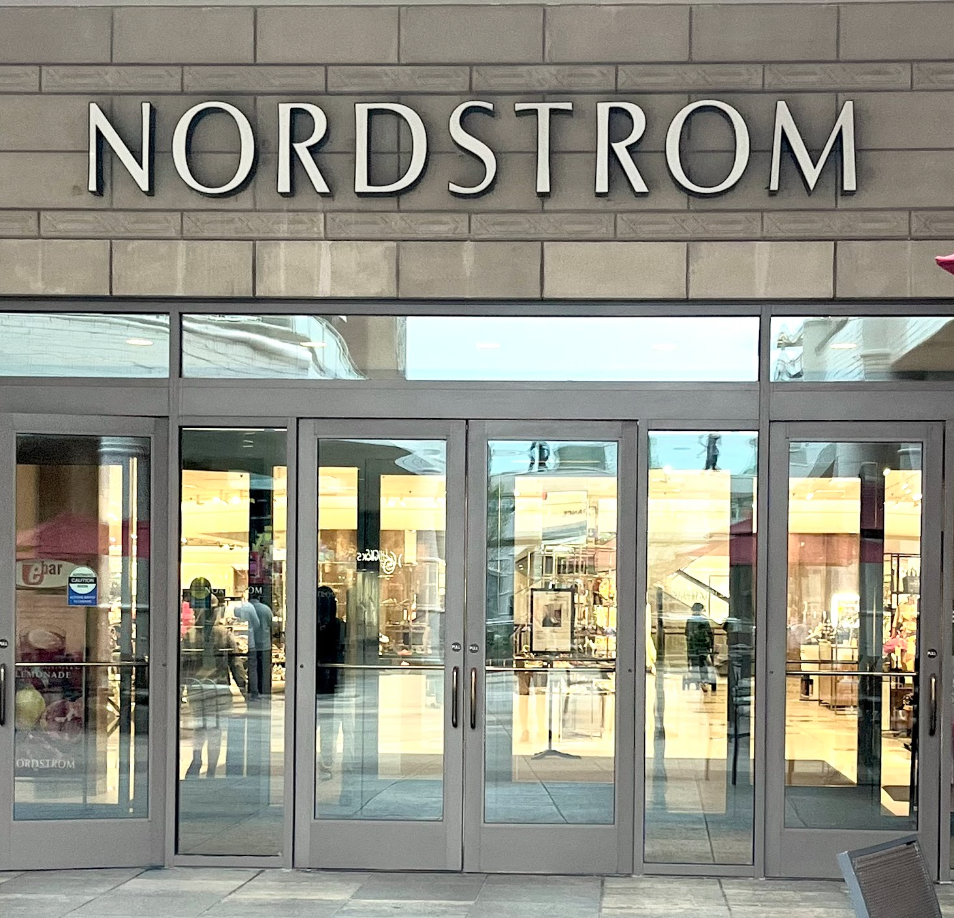 Junior Neeve Olson said Nordstrom has everything including a great variety of high quality clothing which makes it the perfect store for any type of special occasion.
Nordstrom is also a very welcoming store as it places a special emphasis on customer care. According to the Nordstrom website, "our customers are at the heart of what we do."
Following a trip to Nordstrom, Lululemon is a great place to go for athletic wear. According to the results of the survey, 64% of students believe that Lululemon carries the best athletic apparel at the mall.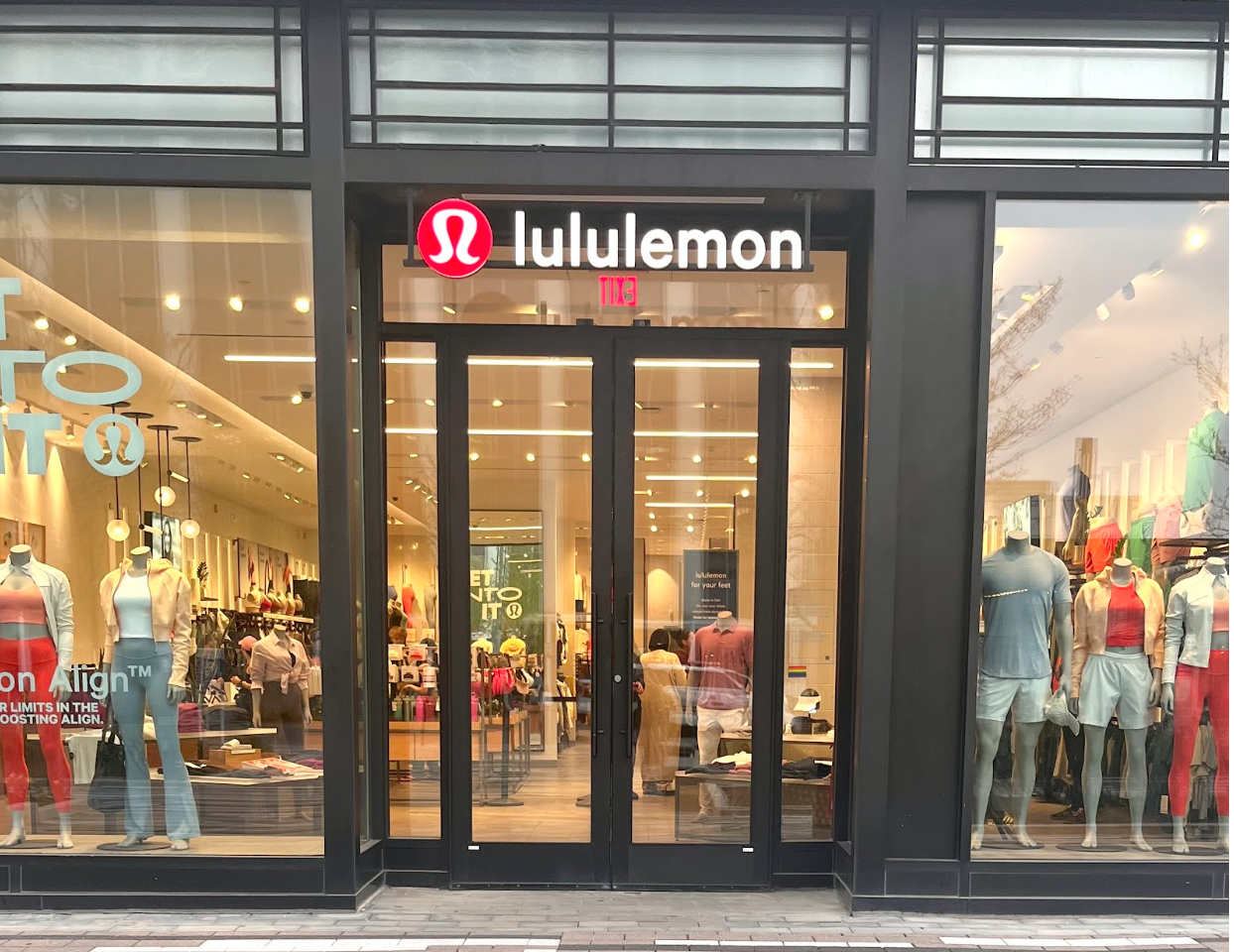 Lululemon is on the pricier side, so what makes it better than any other store? Junior Abby Winters said that Lululemon is worth the price because their clothes are high quality; she even has a pair of leggings from Lululemon that has lasted for years.
In addition, Lululemon has a wide variety of items which are especially popular with teenagers. Lululemon sales associate Sarah Smolen said that some of their most popular items include Scuba Hoodies, Align Tank Tops, and Align Leggings. Smolen also said that Lululemon can get extra busy over the summer when school is out as teenagers make up a large percentage of Lululemon's customers.
After Lululemon, H&M is an excellent store to go to for casual day-to-day outfits. Based on the results of the survey, H&M is the best budget-friendly store according to 57% of the respondents.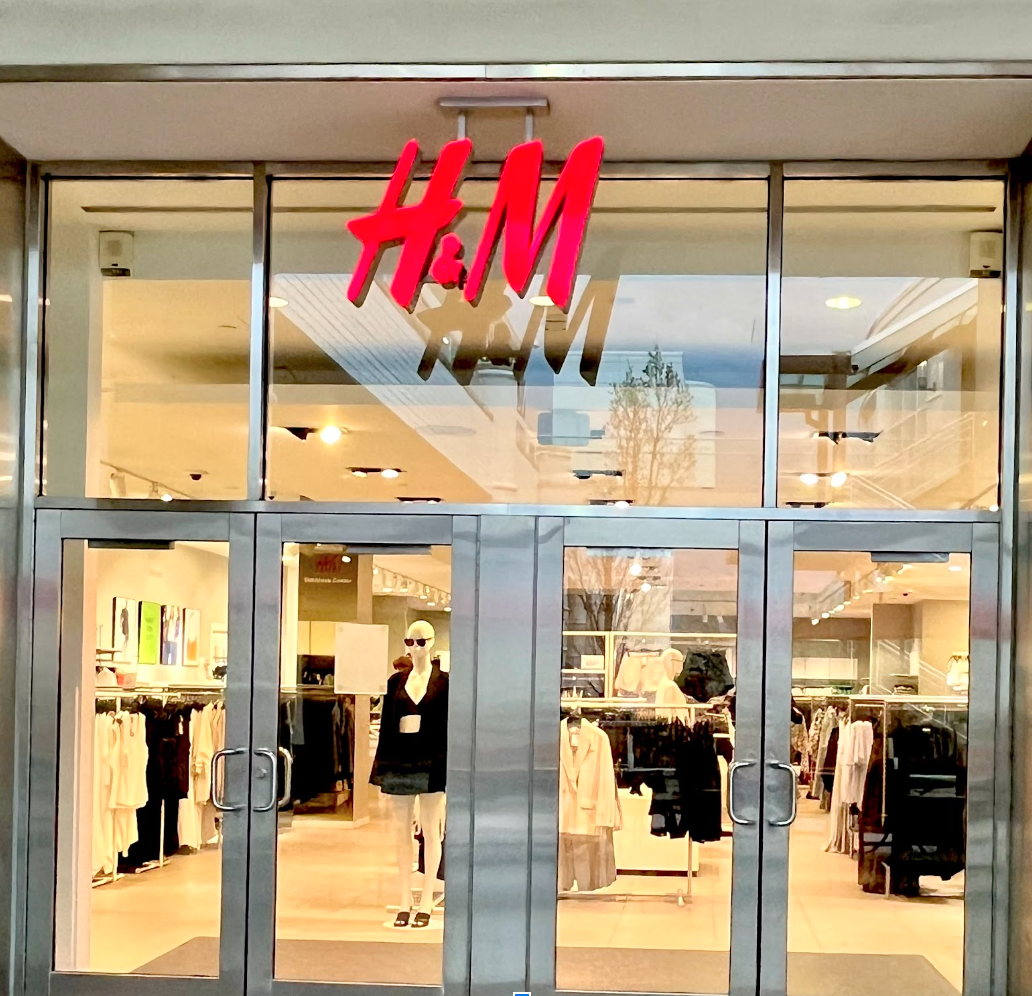 Sophomore Carolina Gonzalez likes H&M and said, "H&M has a lot of simple clothes with good quality." Gonzalez also mentioned that she really likes their sweatshirts and that they are great for everyday.
Another great store to take a look at is Zara. Senior McCahey Hardy said that Zara has really good statement pieces such as fun pants and sparkly tops. Likewise, senior Alexander Luna said that he really likes Zara's summer tops, too.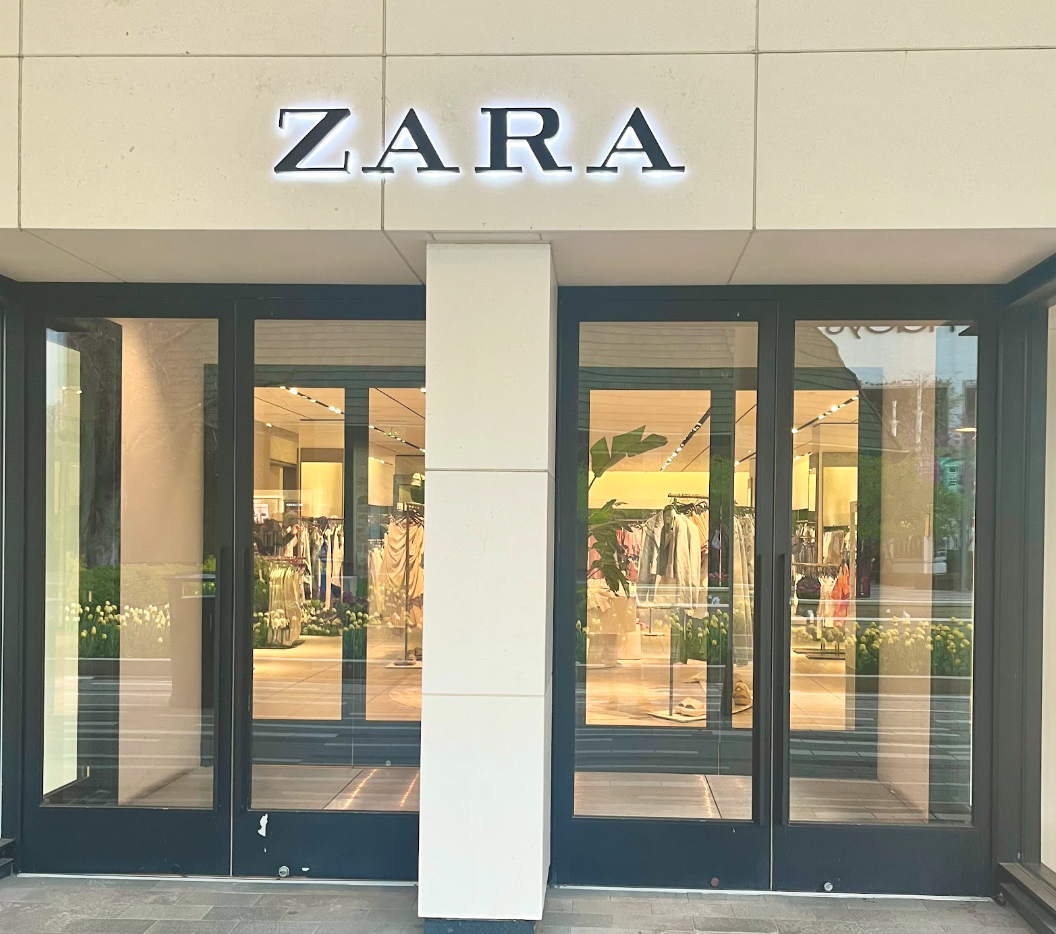 A great conclusion to a trip at Oakbrook Center is Aerie. Although Aerie is great for all seasons, their summer collections are extra popular. Sophomore Margaret Anos said, "Aerie has a really good selection of swimwear and is great for summer outfits."
Despite Oakbrook Center being a popular location for shopping, some people prefer to shop online. Art teacher Kelly Pack shops online because it is not as stressful and it is very convenient. 
However, shopping at Oakbrook Center makes for a unique experience compared to shopping online. Junior Bri Less said that she prefers shopping in person because being able to try on clothes makes a huge difference. Plus, as mentioned by sophomore Morgan Coughlin, Oakbrook Center is especially fun to shop at during the summer since it is an outdoor mall that provides for a whole different experience in comparison to an indoor mall.
Next time you need something new, or just want to browse the shops with friends, Oakbrook Center is the perfect destination on a nice summer day, especially since it's very likely you'll run into a fellow Roadrunner while you're there.