October 18, 2019
With this year's new block schedule came another new period: a 30-minute activity period scheduled on blue and white days. During this time,...
October 18, 2019
The arrival of the Starbucks vending machine last week has been a buzz around the school. Many Roadrunners have a daily Starbucks habit to begin with...
October 1, 2019
Homecoming 2019 "A Blast From the Past"  is one that will go down in history. From dressing up during Spirit Week, to the Pep Rally, The Walk, NazFest,...
Ditch plastic to reduce pollution
October 1, 2019
According to Surfers Against Sewage, a grassroots environmental movement out of the UK, in 2016, a global population of more than 7 billion people...
Loading ...
My evening with olympic athletes
October 23, 2019
On Thursday, October 10th, six members of the girls cross country team had the opportunity to meet Olympic runners Marielle Hall, Colleen Quigley,...
Boys Varsity Golf team heads to sectionals
October 8, 2019
The Boys Varsity Golf team has qualified for the IHSA Sectional Tournament to be held at Prairie Bluff on next Monday, October 14th.  At this...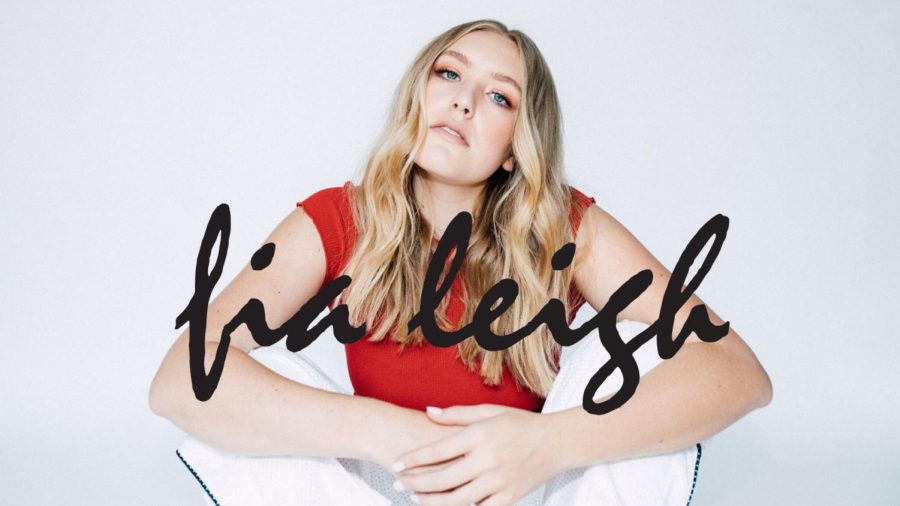 April 1, 2019 • No Comments
Junior Sofia Cacciatore may seem like your average sixteen year-old, trying to get through the struggles of junior year, but unless average consists of creating music under...
Subscribe Today
Get an email alert when new stories are posted.
November 8, 2019
For those who don't know, TikTok is an app for posting amateur music videos. Its original iteration in 2009 was the app Musical.ly, but in 2018,...
Time stands still with Bastille
October 18, 2019
It was wild from start to finish. It was a Wednesday night and outside it was pouring rain and pitch black, but the Chicago Theatre was filled with...
October 14, 2019
Columbus Day - the second Monday of October, honors the arrival of Christopher Columbus to the Americas on October 12, 1492. Columbus Day is recognized as a federal holiday,...
October 9, 2019
What Standards Should Public Figures Be Held To?
April 1, 2019