Dynamic Ramos joins Theology Department
November 3, 2022
Rosalinda Ramos joined the Theology Department and the Nazareth Academy family at the start of the school year. "I picked Nazareth because I...
Zlatic learns and grows with students
November 1, 2022
Steven Zlatic is one of the newest members of the Theology Department at Nazareth. He teaches Freshman Scripture and Church History and also is a...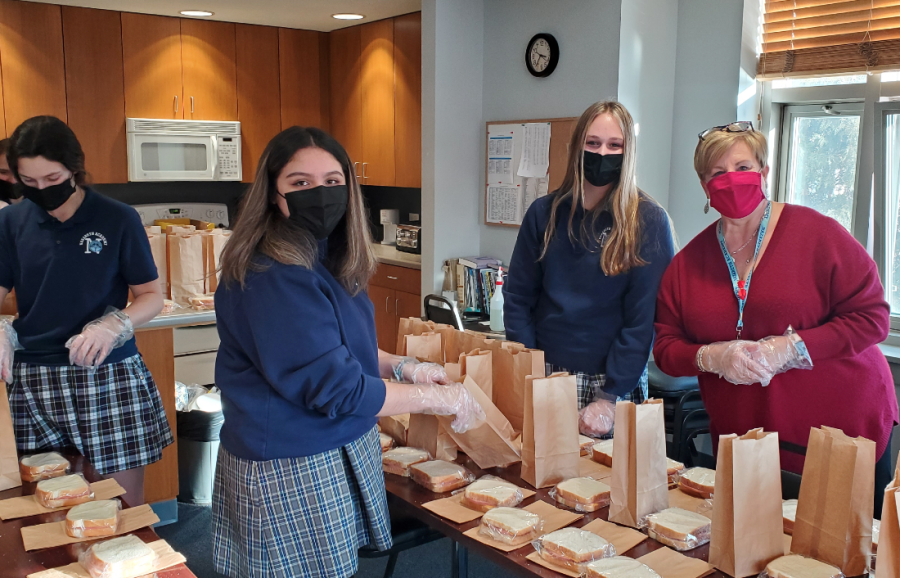 May 20, 2022 • No Comments
In 1900, a pioneering group of the Sisters of St. Joseph opened a school in La Grange Park on the foundation of four pillars: scholarship, service, spirit, and unity. While...
Study tips to stay stress-free
December 9, 2021
With finals coming up and students' workloads increasing, it is essential to make the most of studying time. Creating a productive and calm environment...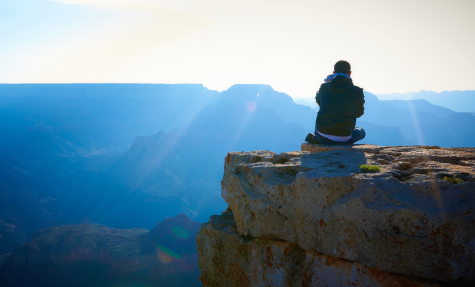 December 9, 2021
Meditation has been practiced by Buddhist monks for over 2,600 years, and many of its health and wellness benefits are making their way into mainstream...
Sorry, there are no polls available at the moment.
Elizabeth Corral and Caroline Langs
May 20, 2022 • No Comments
As the school year wraps up, we honor those who have gone above and beyond this year. Two seniors, Leonardo Saavedra and Saul Galvan, have been selected for the Chick Evans...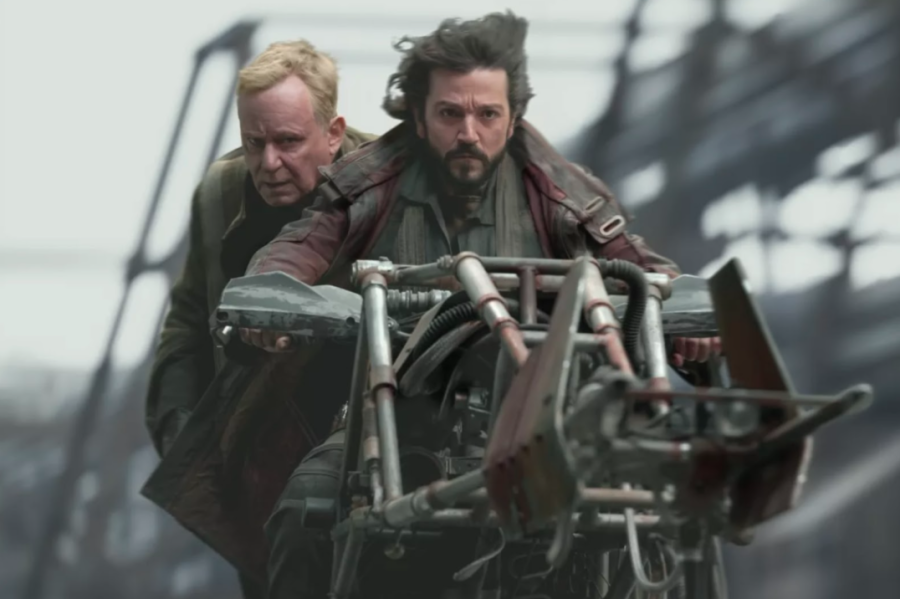 November 30, 2022 • No Comments
"Andor", a Disney+ original series focused around the origin story of the Rebellion and "Rogue One" star Cassian Andor, has just wrapped up its first season with another...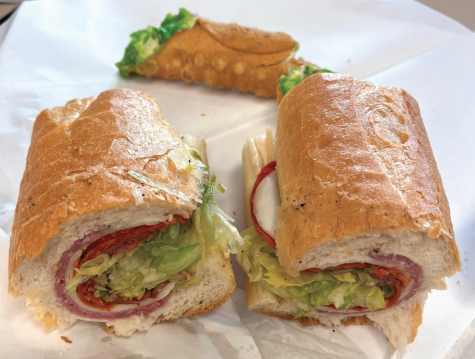 May 20, 2022
While chains like Potbelly, Jimmy John's or Mr. Submarine might be familiar and convenient, we wanted to highlight local, independent sub shops...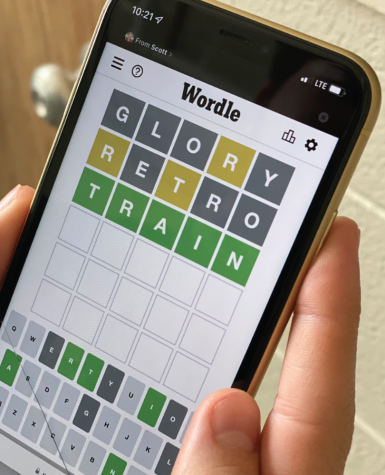 May 20, 2022
The daily word puzzle Wordle has become a cultural phenomenon with millions of people playing daily. Online games with such popularity are not new....