December 9, 2021
Meditation has been practiced by Buddhist monks for over 2,600 years, and many of its health and wellness benefits are making their way into mainstream...
December 9, 2021
As the holidays approach, there are countless activities to do around the Chicagoland area. Whether it's ice skating at the Maggie Daley Park Ice...
Loading ...
24 seniors commit to play college sports
May 20, 2022
This year, there are many Nazareth Academy student athletes who will continue their athletic careers by playing college sports. There are 24 seniors...
A look back at the Final Four in NOLA
April 6, 2022
The final four teams faced off in the NCAA Men's Basketball tournament this past week on Saturday, April 2 and Monday, April 4 in New Orleans, Louisiana....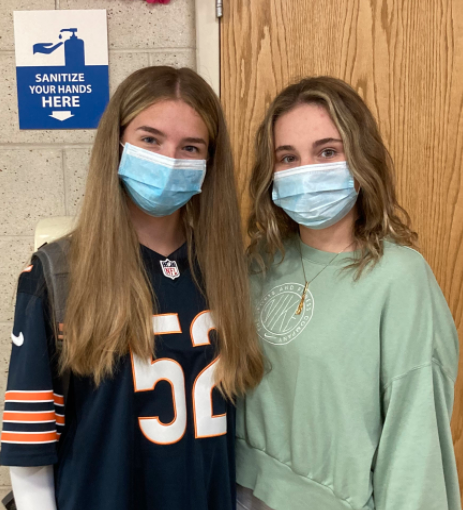 October 12, 2021 • 1 Comment
Starting a small business is a big decision and takes a lot of time and resources whether it's a side hobby, like senior Olivia Grabowski's; a small business, like...
May 20, 2022
The daily word puzzle Wordle has become a cultural phenomenon with millions of people playing daily. Online games with such popularity are not new....
April 3, 2022
There are two budding rock stars walking the halls of Nazareth. Freshman Iris Nelson and her sister, junior Greta Nelson have been participating in...