December 9, 2021
Meditation has been practiced by Buddhist monks for over 2,600 years, and many of its health and wellness benefits are making their way into mainstream...
December 9, 2021
As the holidays approach, there are countless activities to do around the Chicagoland area. Whether it's ice skating at the Maggie Daley Park Ice...
Mary Jo Rudney joins business office
October 6, 2021
After working at the Harris Theater in Chicago and CNA Insurance, Mary Jo Rudney recently joined Nazareth's business office as the Director of Finance. So...
Katherine Banasiak returns to Nazareth Academy
October 4, 2021
Nazareth welcomes back Katherine Banasiak, recognized as a 2019 West Suburban Chamber of Commerce "Regional 30 under 40" recipient. She had been...
Loading ...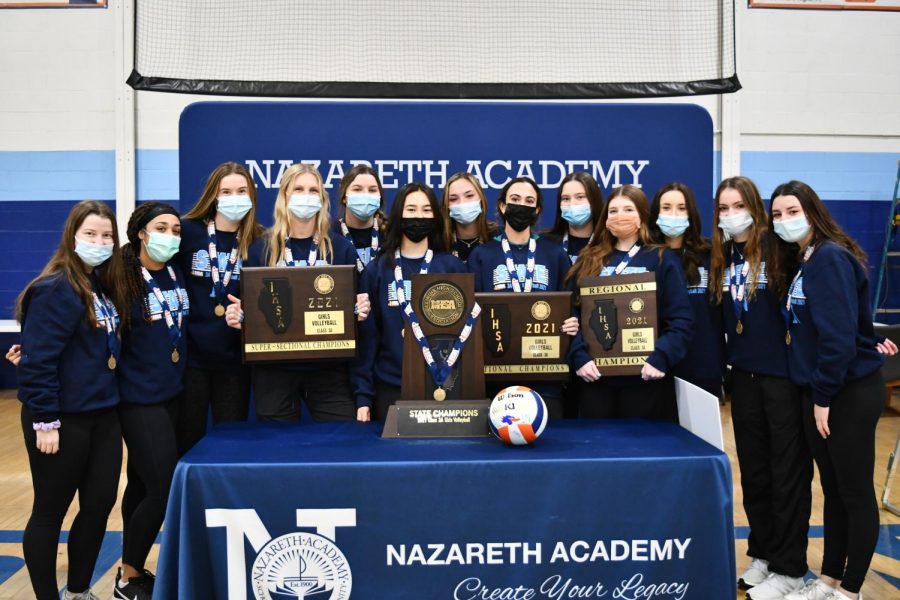 November 20, 2021 • No Comments
The 2021 Nazareth girls volleyball team is the first female team in Nazareth history to win a state championship. On Saturday, November 13 at Illinois State University,...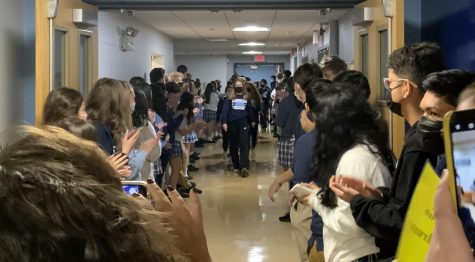 November 5, 2021
The Nazareth Varsity Girls Cross Country team is on their way to the IHSA state competition tomorrow at 11 am at Detweiller Park in Peoria. This...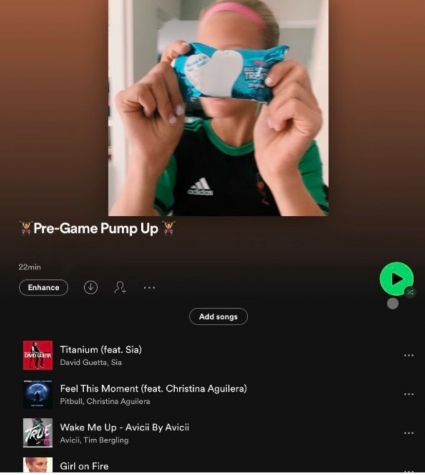 November 1, 2021
There are many student athletes at Naz, which means that there are a variety of different mental, physical, and nutritional pre-game rituals and routines...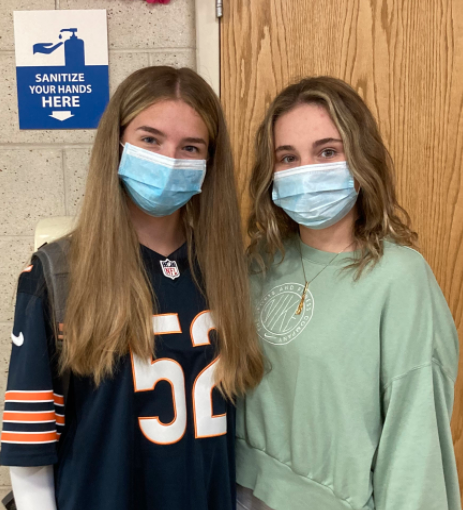 October 12, 2021 • 1 Comment
Starting a small business is a big decision and takes a lot of time and resources whether it's a side hobby, like senior Olivia Grabowski's; a small business, like...
December 9, 2021
Nazareth Academy's Drama Department mounted a production of the play Clue written by Peter DePietro based on the classic board game this past October....
Fall dessert: Pumpkin cake with cream cheese frosting 
October 17, 2021
It's that time of year: the leaves are falling, the air is crisp, people are picking apples, and choosing pumpkins from the patch. And, with all...