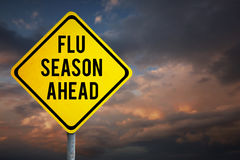 December 11, 2018 • No Comments
Have you recently been sick? Are you fearing the flu season? Do you understand the important and necessary steps to maintain health? Many students do not take the necessary...
Van Dyke's murder trial and its lingering questions
October 16, 2018
In 2015, a dash-cam video of Officer Jason Van Dyke fatally shooting 17-year old Laquan McDonald sixteen times was released after over a year of being...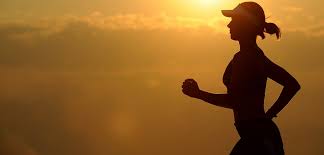 September 21, 2018
This summer, 20-year old Mollie Tibbetts was abducted and murdered while out for a run in a rural part of Iowa. This was just a part of her usual...
December 11, 2018
In the world right now, there is a lot of division: hate crimes, discrimination, and an "us vs. them" attitude aimed at immigrants. However, at...
Why do teens make bad choices?
November 9, 2018
At times, high school students can make really poor choices. Maybe it's because they are under the influence of peer pressure, alcohol or drugs,...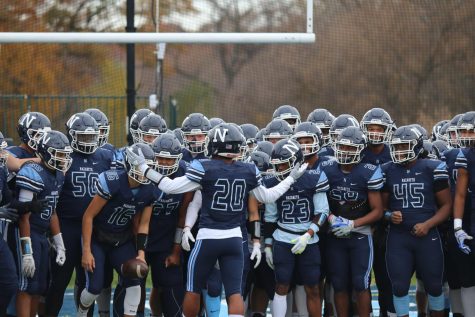 December 5, 2018 • No Comments
  Band & Color Guard This year, the band and color guard have made great strides in terms of musicianship, dedication, enthusiasm, and mostly becoming a family. Highlights...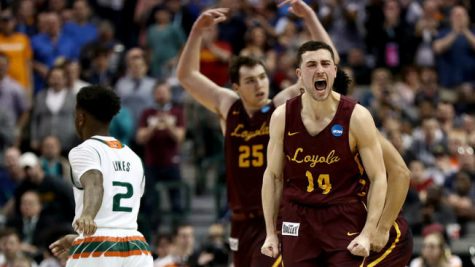 Loyola plays to advance to elite eight
March 22, 2018
The Loyola-Chicago Men's Basketball Team are on track for a Cinderella story in the 2018 March Madness Tournament. The Ramblers are the number 11...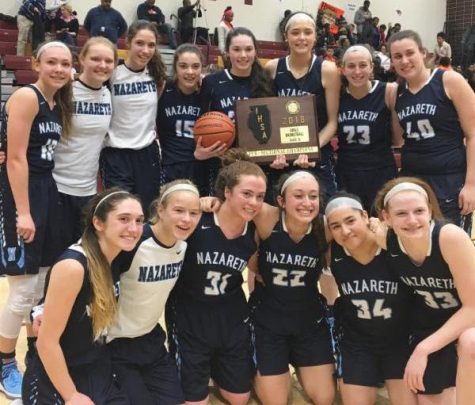 Stellar Season for Girls Basketball
March 22, 2018
What an incredible 2017-2018 season it was for the Nazareth Academy Girls Basketball team. Or as some would rightfully call them: The Best Nazareth...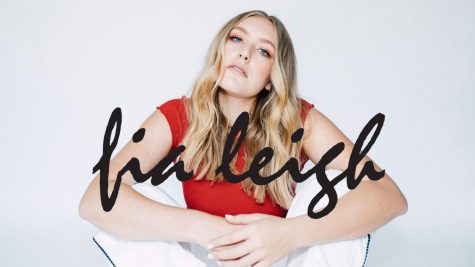 April 1, 2019 • No Comments
Junior Sofia Cacciatore may seem like your average sixteen year-old, trying to get through the struggles of junior year, but unless average consists of creating music under...
Subscribe Today
Get an email alert when new stories are posted.
October 1, 2018
Sawing a celebrity face from a tree? Check. Turning yourself into a zombie? Check. Game of Thrones conspiracy theories? Check, check, and...
10 Movies that will make you cry
March 30, 2018
As we make our way in to spring break, what's the best way to destress before a trip or even a week of doing nothing than crying your heart out...
April 1, 2019
Amazon CEO Jeff Bezos was the subject of news headlines earlier this year. Was it because he's currently the most wealthy person in America valued at $112 billion? No. Was...