December 9, 2021
Meditation has been practiced by Buddhist monks for over 2,600 years, and many of its health and wellness benefits are making their way into mainstream...
December 9, 2021
As the holidays approach, there are countless activities to do around the Chicagoland area. Whether it's ice skating at the Maggie Daley Park Ice...
Healthcare hopefuls flock to student club
March 4, 2022
The future doctors, nurses, technicians and medical administrators of our generation are already beginning their career in the medical field as they...
November 5, 2021
The Nazareth Varsity Girls Cross Country team is on their way to the IHSA state competition tomorrow at 11 am at Detweiller Park in Peoria. This...
Loading ...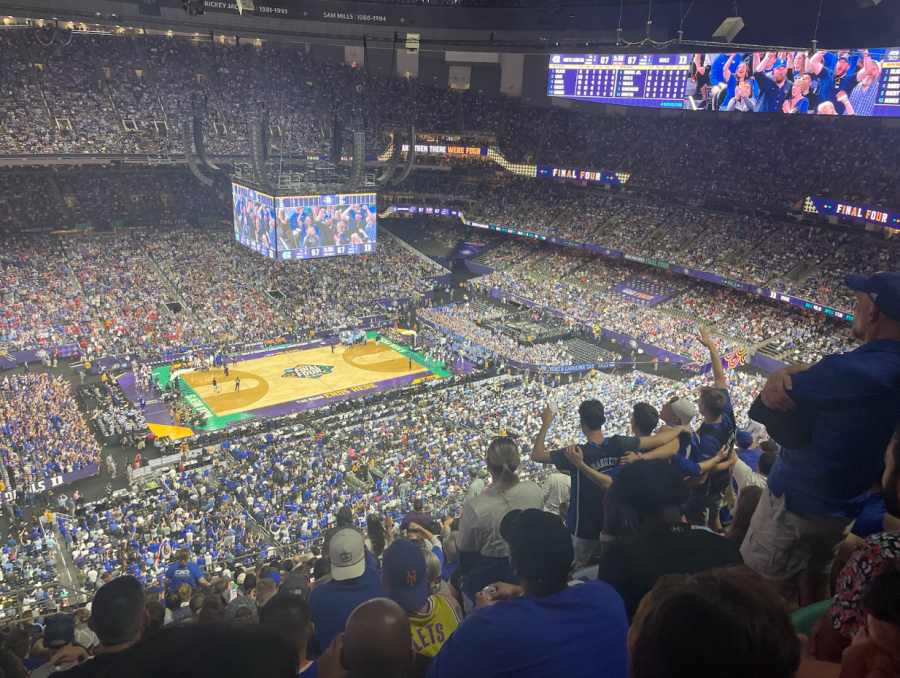 April 6, 2022 • No Comments
The final four teams faced off in the NCAA Men's Basketball tournament this past week on Saturday, April 2 and Monday, April 4 in New Orleans, Louisiana. The North Carolina...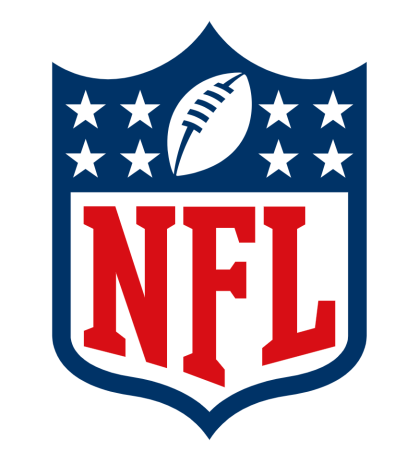 Super Bowl LVI recap & look ahead
March 23, 2022
Last month, the Los Angeles Rams defeated the Cincinnati Bengals in Super Bowl LVI by a score of 23-20. The game featured a very fascinating matchup,...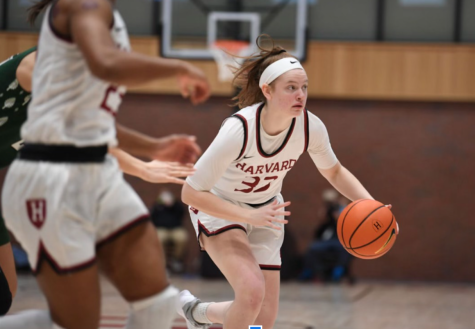 Annie Stritzel's basketball career cut short
March 21, 2022
2019 Nazareth alumna Annie Stritzel's basketball career at Harvard is getting cut short due to a preexisting condition, but she will continue her...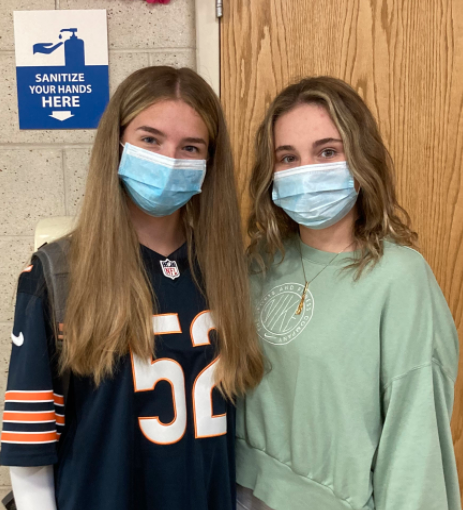 October 12, 2021 • 1 Comment
Starting a small business is a big decision and takes a lot of time and resources whether it's a side hobby, like senior Olivia Grabowski's; a small business, like...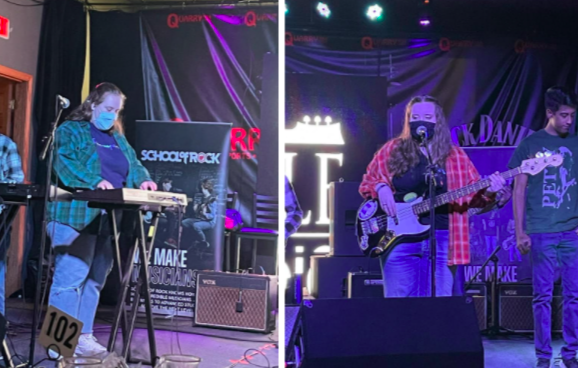 April 3, 2022 • No Comments
There are two budding rock stars walking the halls of Nazareth. Freshman Iris Nelson and her sister, junior Greta Nelson have been participating in School of Rock Hinsdale...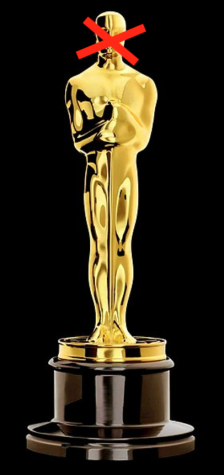 March 22, 2022
Although many movie buffs look forward to watching the films nominated for an Academy Award and the Oscars awards show itself, most young viewers...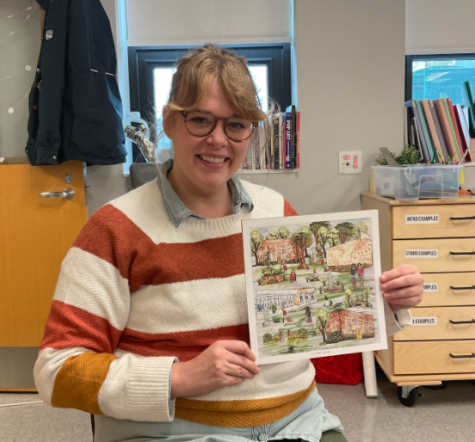 Young artists love what they do
December 9, 2021
According to a recent Gallup Poll, only 48% of adults surveyed said they were completely satisfied with their jobs. This could be because most people...