The Class of 2021 and COVID-19
October 21, 2020
As the first quarter of the school year comes to a close, the Class of 2021 has many questions about what the senior milestones will look like during...
Mental health and suicide awareness 
October 9, 2020
Even though a lot of people are going through their own struggles with mental health, it can be difficult to talk about, especially if it seems you...
Loading ...
Varsity Girls Tennis season wrap up
November 19, 2020
This year, there have been many changes due to COVID-19, but one thing stayed the same: the Varsity Girls Tennis Team continued to be successful. Because...
November 19, 2020
As the Nazareth Girls' Golf team finished up the season, The Announcer interviewed Coach Nicole Jeray and three of the team members to get their...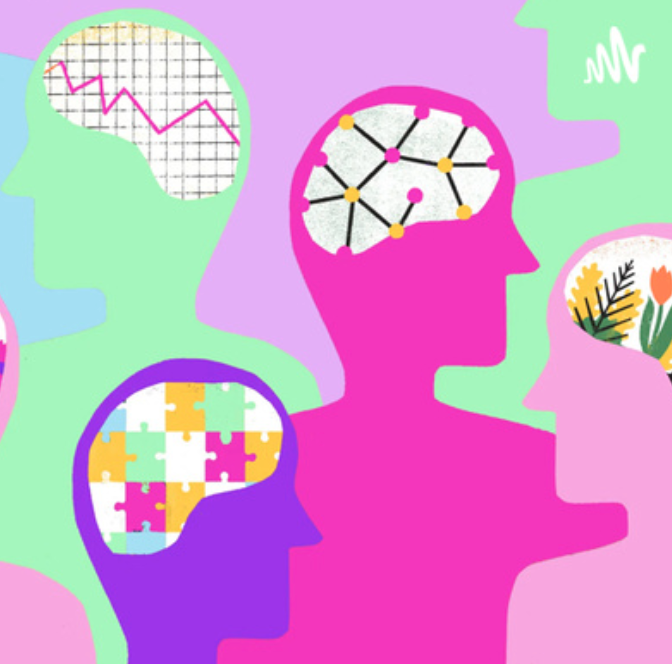 March 4, 2021 • No Comments
In Episode One, Senior Caitlin McGarry dives into the topic of body positivity. This podcast includes personal insight and interviews with students, Health Teacher Alex...
Subscribe Today
Console wars: PS5 v. Xbox Series X
December 18, 2020
Last month, Sony released the PlayStation5 and Microsoft released the Xbox Series X, both within a couple days of each other. Consumers had to decide...
The Mandalorian Season Two Review
December 18, 2020
The Mandalorian's second season is almost finished with one episode left to be released today. It has been a rollercoaster of emotions.  It has...