Naz celebrates Earth Day by planting trees
May 20, 2021
In celebration of Earth Day and in hopes to "green" the campus, Nazareth teamed up with the Chicago Regional Tree Initiative and The Morton Arboretum...
The Biden Cabinet: a diverse reflection
May 14, 2021
President Joe Biden is ushering in a new era of diversity in the Cabinet. The newly confirmed members of his Cabinet have a wide variety of backgrounds,...
Loading ...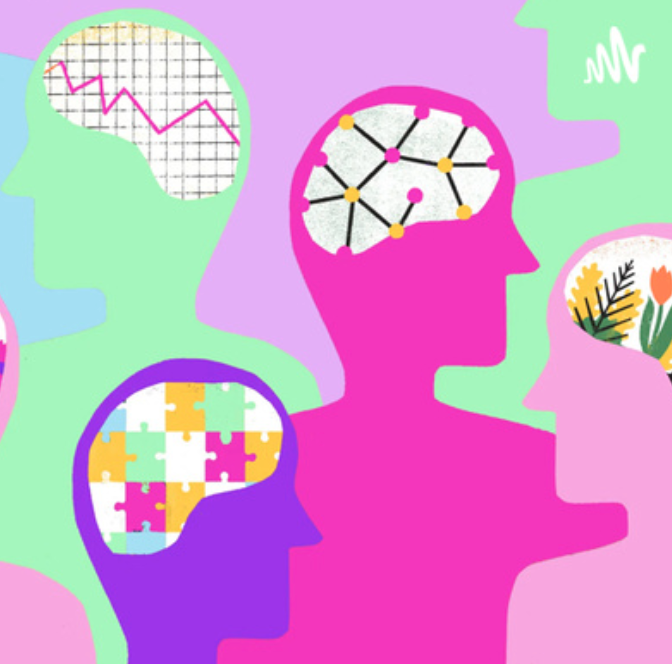 March 4, 2021 • 1 Comment
In Episode One, Senior Caitlin McGarry dives into the topic of body positivity. This podcast includes personal insight and interviews with students, Health Teacher Alex...
May 20, 2021
   Since downtown La Grange has over 40 places to eat, it's easy to find a great spot. From a quick coffee to some casual barbeque or a special...
May 20, 2021
   Last year, the beloved spring musical was canceled due to COVID-19. But this spring, despite the obstacles, the Drama Department, led by director...