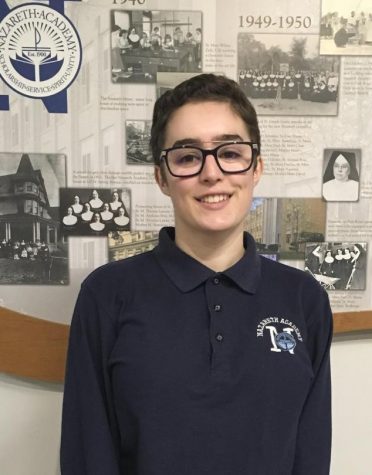 by Kathleen Nolan, Staff Writer
May 14, 2018 • No Comments
If You Could Go On a Road Trip Anywhere This Summer, Where Would You Go and What Would You Do? Grace Brady '19: "I would drive to the Michigan dunes. Especially...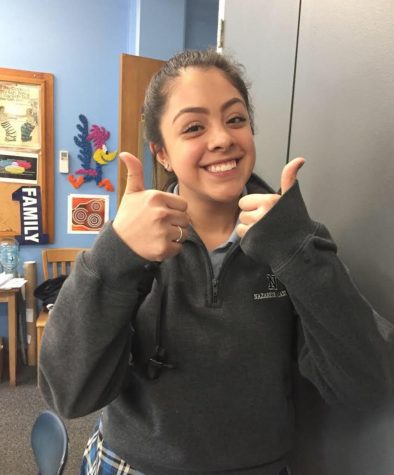 What do you think of the new Naz cookie?
March 22, 2018
Students' Thoughts on Disaster Relief
November 20, 2017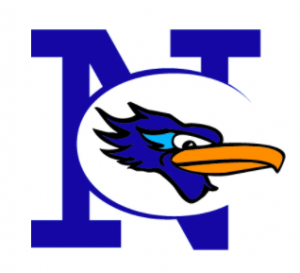 March 30, 2018 • No Comments
Dear Rocky, Spring is in the air and now I'm hooked on thoughts of sunshine, being outdoors and done with school. I can't focus on school and I've already replaced...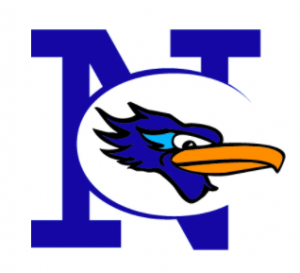 WWRD: Working the student section
October 17, 2017
April 1, 2019 • No Comments
Junior Sofia Cacciatore may seem like your average sixteen year-old, trying to get through the struggles of junior year, but unless average consists of creating music under...
Email Updates
Enter your email address below to receive our daily email updates.