May 15, 2020
Science teacher Sean Banasiak and his wife welcomed their baby son Nolan in February. Banasiak shared, "Parenthood so far has been full of joy...
Seniors awarded top scholarships
May 14, 2020
Erin Anderson        Erin Anderson received the George Washington University Book Award Scholarship after being nominated by her guidance counselor,...
Notes from school nurse Kathy Gross
May 15, 2020
These are not normal times for anyone. The feelings you are feeling are not unique to you, because whether its loneliness, boredom, worry, confusion,...
Top ten ways to keep busy during quarantine
May 11, 2020
Ever since school has closed due to Covid-19, students may be having a difficult time trying to pass the time while social distancing. It is very...
Loading ...
Podcasts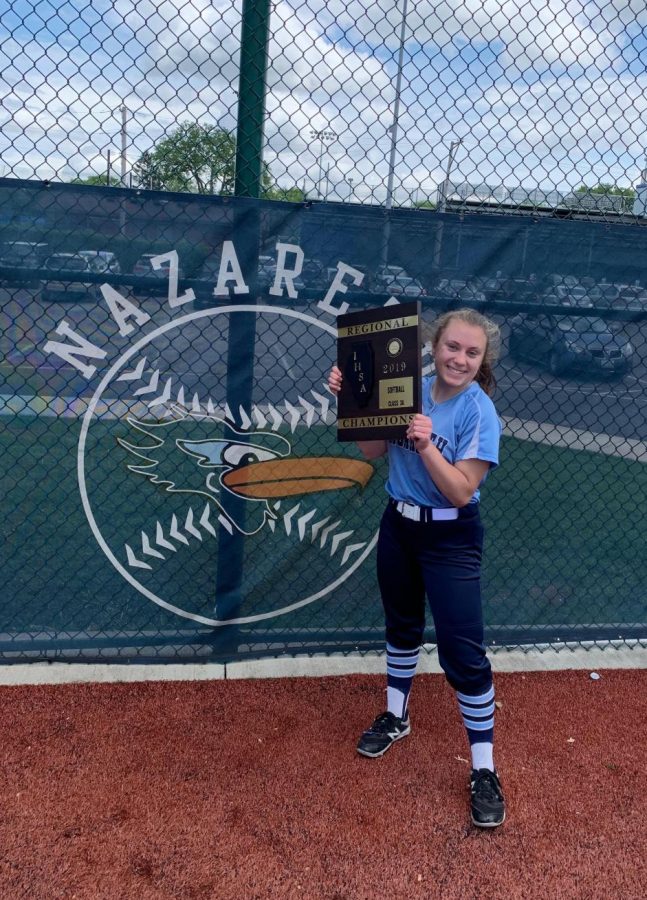 May 15, 2020 • No Comments
While the winter sports season (Basketball, Competitive Cheer, Competitive Dance, Hockey and Wrestling) was coming to an end, and the spring sports season (Baseball, Lacrosse,...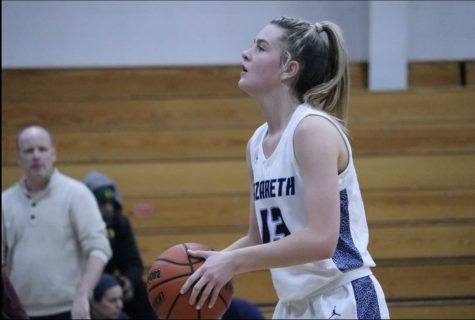 Carstensen and Hyland deserve their spots on varsity basketball
March 9, 2020
Freshmen Grace Carstensen and Mackenzie Hyland began their high school experiences as two starters for the Nazareth's varsity girls basketball...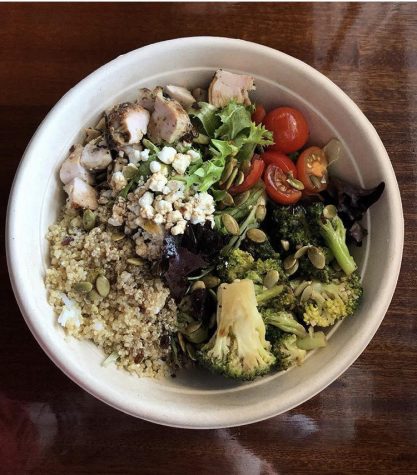 February 19, 2020
Most people have heard the phrase, "You are what you eat." For athletes, this saying is especially important. It reflects how dieting can affect...
Subscribe Today
Get an email alert when new stories are posted.
Taylor Swift is "Miss Americana"
March 31, 2020
Taylor Swift. A name you probably know well. A name you have most likely heard on the radio, in the news, or in discussions between friends. But how...
Social media influencing: a career option?
March 31, 2020
2020 is paving a new career path for young adults. Instead of working a typical 9 to 5 office job, our generation has kickstarted a new profession:...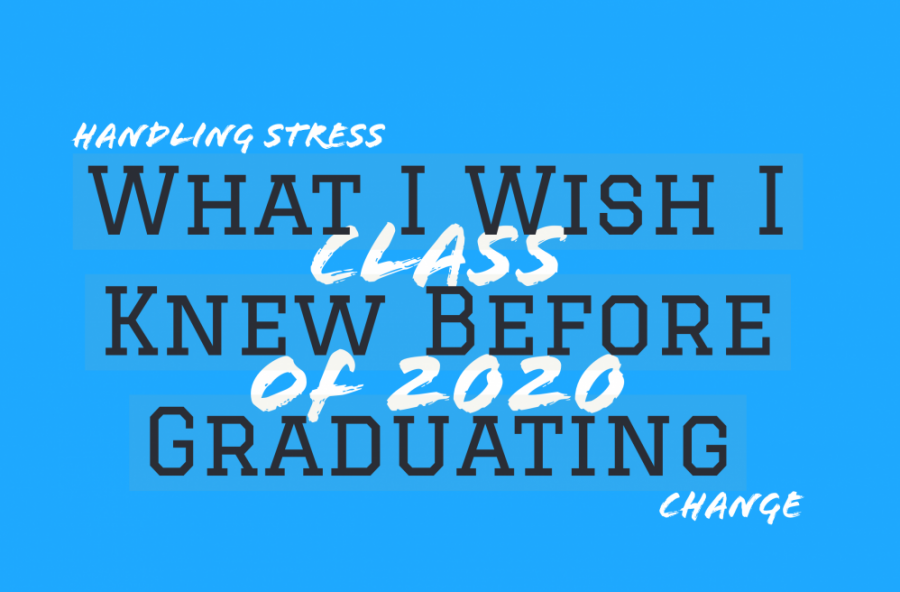 December 13, 2019
I've always been a good student and I actually always liked going to  school; that is, until freshman year. Middle school was good; I didn't have a huge group of friends...
October 14, 2019
October 9, 2019