October 17, 2021
Now that the weather has cooled down and the leaves are starting to change color, local cafes, grocery stores, fall bakers, and social media platforms...
Cultural diversity and inclusion
October 13, 2021
According to the Stop Asian-American Pacific Islander (AAPI) Hate National Report, there were 9,081 AAPI hate incidents reported from March 2020 to...
Loading ...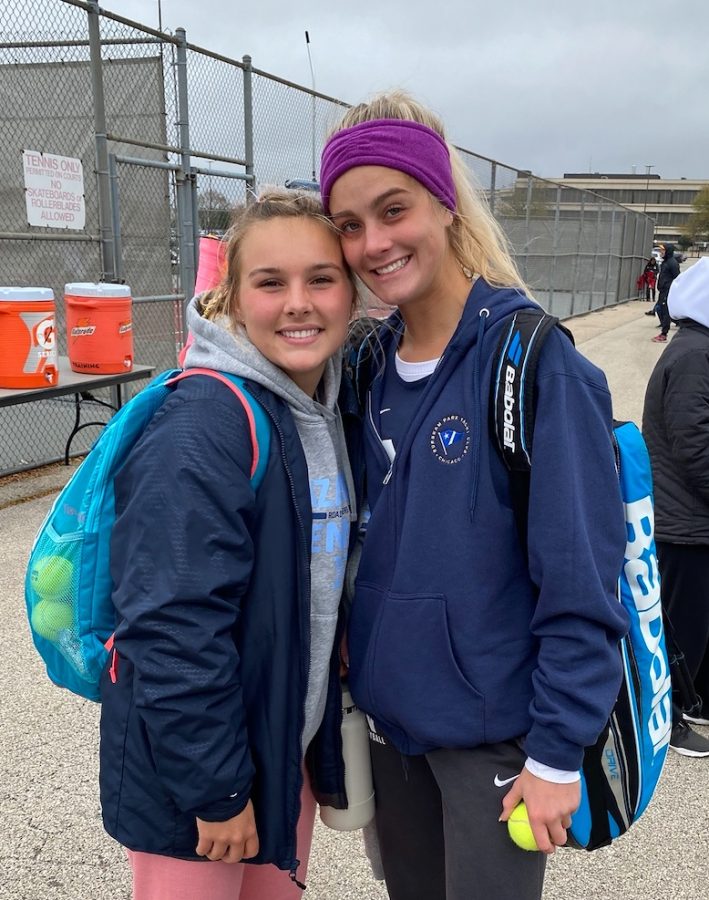 October 21, 2021 • No Comments
Juniors McCahey Hardy and Mackenzie Hyland are headed to the Girls Tennis State Final Competition today. The doubles partners commanded the court this season and it is paying...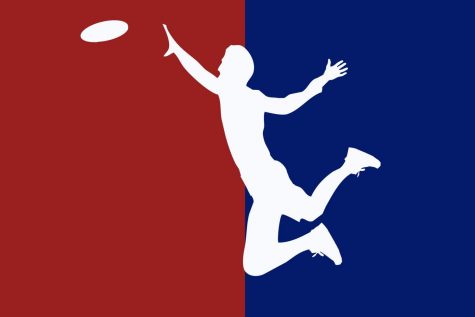 The rise of alternative sports
October 14, 2021
Some of the most popular sports in America include soccer, football, baseball and basketball, but they are not the only sports around. There are plenty...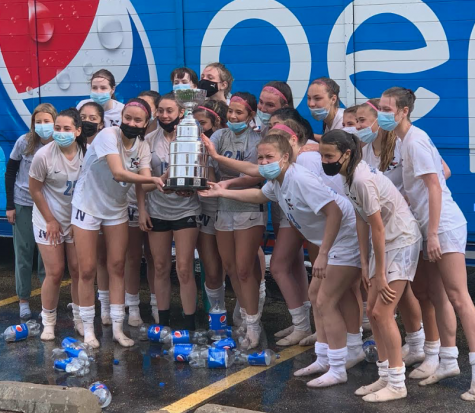 May 20, 2021
Cross Country (boys) The team had a great season this year. Graduating seniors Brendan O'Brien, Jack O'Brien, Jalen Reed, and Roy Nunez...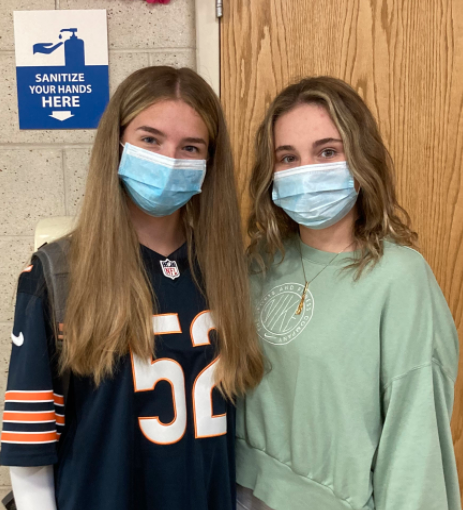 October 12, 2021 • No Comments
Starting a small business is a big decision and takes a lot of time and resources whether it's a side hobby, like senior Olivia Grabowski's; a small business, like...