December 13, 2019
Nazareth Academy is a place where students come to grow as individuals and as a family. Even after graduating, Nazareth students step out into the...
December 13, 2019
The Announcer spoke with the newest member of the Nazareth Academy staff, School Resource Officer Jim Edwards to ask him about his past experiences...
Gift giving and wrapping guide
December 13, 2019
With Christmas just a hop, skip, and a sleigh ride away, everyone is rushing around trying to pick out the perfect gifts for their loved ones. While...
December 11, 2019
Many students will find that they have some extra free time over break since there's no school and no homework. This break, why not branch out and...
Loading ...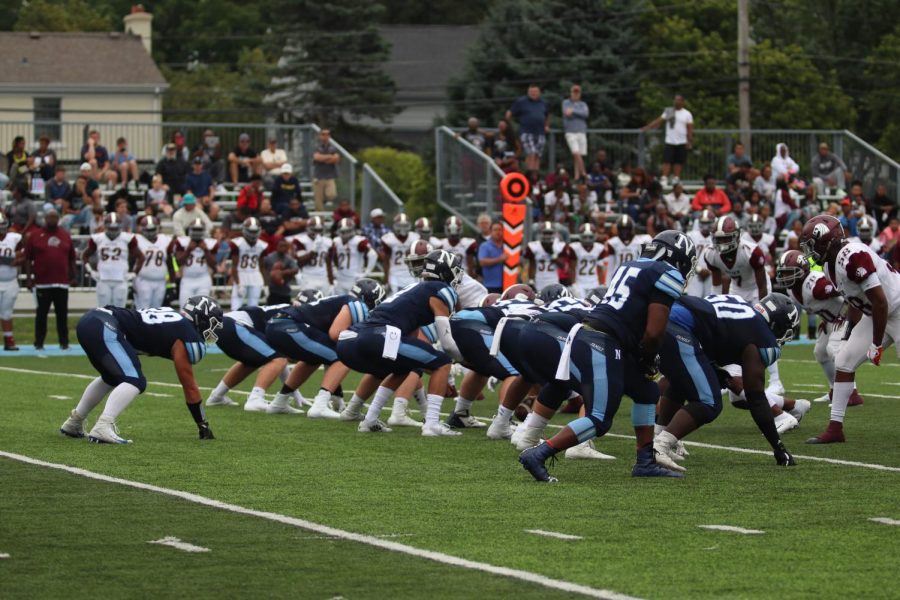 December 13, 2019 • 4 Comments
Football -  Nazareth Football had an incredible season! The Roadrunners stood out in their division, with 8 All Conference players: Alex Carrillo, Marcus Griffin, CJ West,...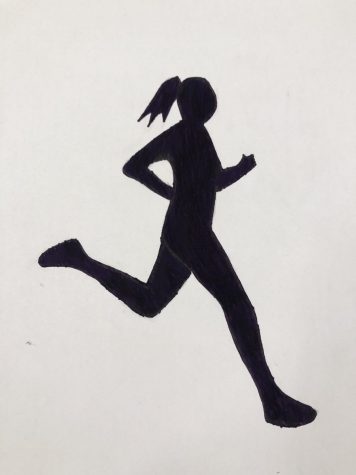 December 13, 2019
Many female athletes have been victims of abuse. They are often expected to live up to unrealistic and unhealthy expectations when it comes to their...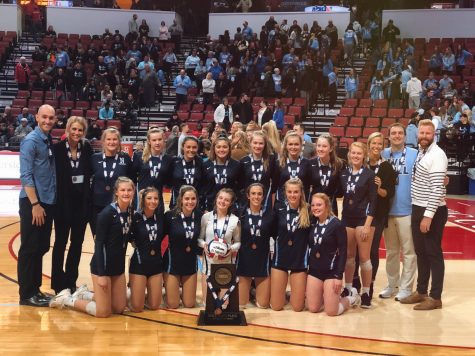 Girls volleyball sets the bar high
December 13, 2019
On November 8, 2019, Nazareth history was made. The varsity girls' volleyball team took home the program's first ever Super-Sectional Title and...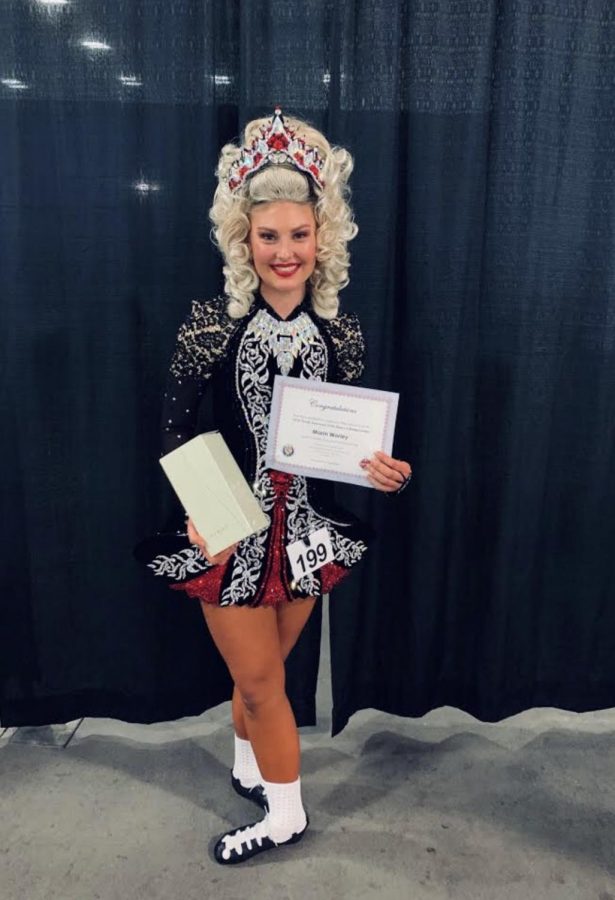 Nina Polivka and Isabella Romano
December 11, 2019 • 2 Comments
On most days, Junior Marin Worley appears to be a typical high school student going to classes and doing homework, but since she was in second grade, Worley has transformed...
Subscribe Today
Get an email alert when new stories are posted.
Learning empathy through Maleficent
December 13, 2019
In both the 1959 original animated version of Sleeping Beauty and 2014's Maleficent, princess Aurora is cursed at birth to prick her finger on a...
Revisit childhood faves with Disney+
December 11, 2019
Disney+ is the latest specialty streaming service made available for on-demand viewing. The service launched on November 12, 2019 and has been very...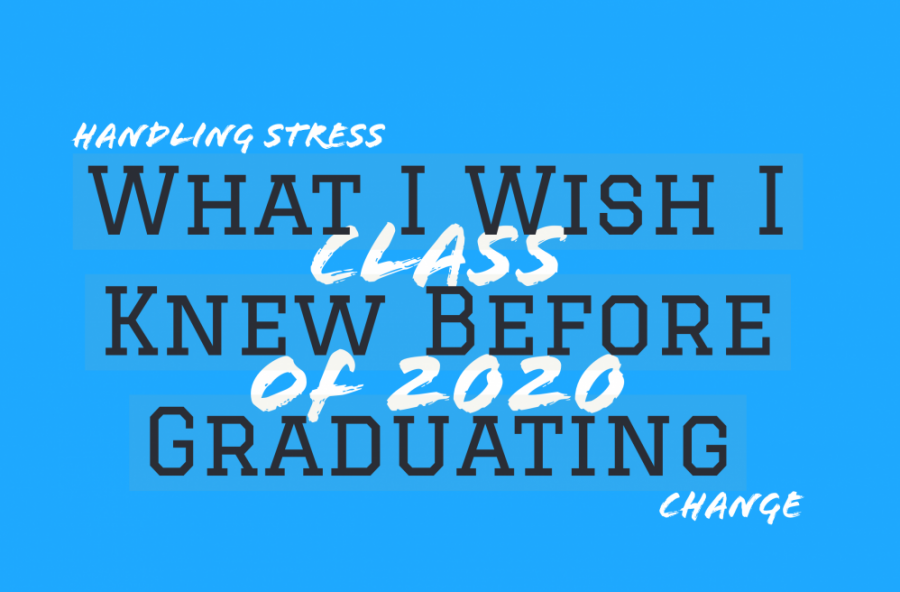 December 13, 2019
I've always been a good student and I actually always liked going to  school; that is, until freshman year. Middle school was good; I didn't have a huge group of friends...
October 14, 2019
October 9, 2019