Becker brings care and kindness to classrooms
September 15, 2023
English teacher Maureen Becker radiates care and kindness. Her schedule this year includes classes with both sophomores and seniors as an English...
September 15, 2023
Meg Gardner joined Nazareth Academy this year as the Director of Student Activities and the Director of Facilities. She oversees all student clubs...
Nazareth serves the dear neighbor
May 20, 2022
In 1900, a pioneering group of the Sisters of St. Joseph opened a school in La Grange Park on the foundation of four pillars: scholarship, service,...
Study tips to stay stress-free
December 9, 2021
With finals coming up and students' workloads increasing, it is essential to make the most of studying time. Creating a productive and calm environment...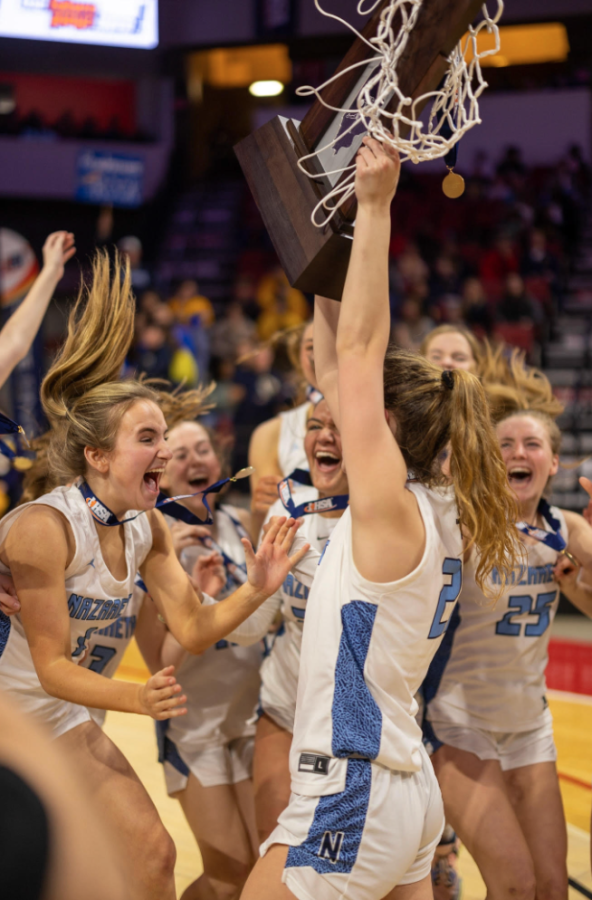 May 18, 2023 • No Comments
Baseball Fresh off last year's State Championship win, the team burst into the season with a fantastic winning streak. A close 3-2 opening day win was all the motivation...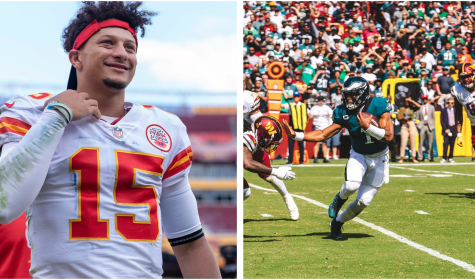 February 3, 2023
Super Bowl 57 takes place at State Farm Stadium in Glendale, Arizona on February 12th at 5:30 P.M. It will most certainly be a hard fought game with...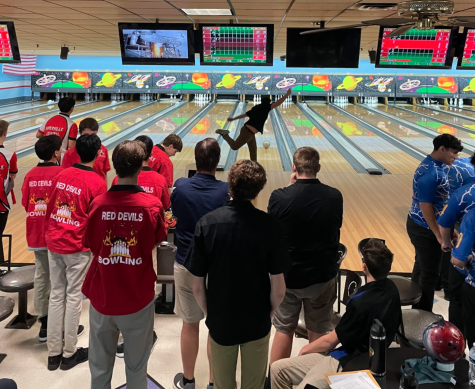 Sliwinski gets the ball rolling with inaugural bowling team
January 23, 2023
Band and Music Production teacher Mike Sliwinski started bowling competitively during his freshman year of high school and says that the sport is...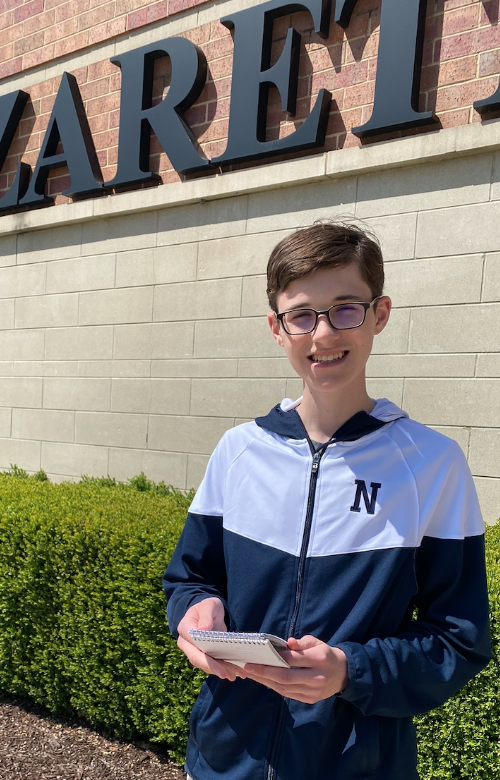 May 18, 2023 • No Comments
Back in 2019, Senior Miles Hayford was a shy freshman who loved fiction writing. He took a chance and stepped out of his comfort zone when he started coming to The Announcer...
Feel the rush of horror-themed games
May 18, 2023
Lots of people like watching horror movies, whether it's for the adrenaline rush of being scared or for the shared experience of watching with others....
I scream, you scream, we all scream for Andy's
May 17, 2023
As the temperatures continue to rise, more people find themselves craving a delicious and cold, sweet treat. With the recent opening of Andy's Frozen...