2020 Democratic candidates debate
February 23, 2020
Last week, six Democratic candidates for the 2020 presidential election qualified for a debate in Las Vegas, Nevada. On Tuesday, February 25, the...
Understanding the impeachment trial
February 4, 2020
Since December 18 of last year, the impeachment inquiry against President Donald J. Trump has been in progress. But, do we really understand the basics...
December 13, 2019
Now that the 2000s are winding down, it's a good time to look back at the early part of the decade, the time that we students were growing up. Looking...
Gift giving and wrapping guide
December 13, 2019
With Christmas just a hop, skip, and a sleigh ride away, everyone is rushing around trying to pick out the perfect gifts for their loved ones. While...
Loading ...
100+ wins for Carrillo and Gurley
February 19, 2020
Senior Alex Carrillo was first introduced to wrestling when he was just 5-years old when he came upon a flyer for Force Wrestling. He thought...
Remembering a legend: a tribute to Kobe Bryant
February 4, 2020
On January 26, Kobe Bryant, 41, and his daughter Gianna, 13, died tragically in a helicopter crash in Calabasas, California. Bryant, his daughter...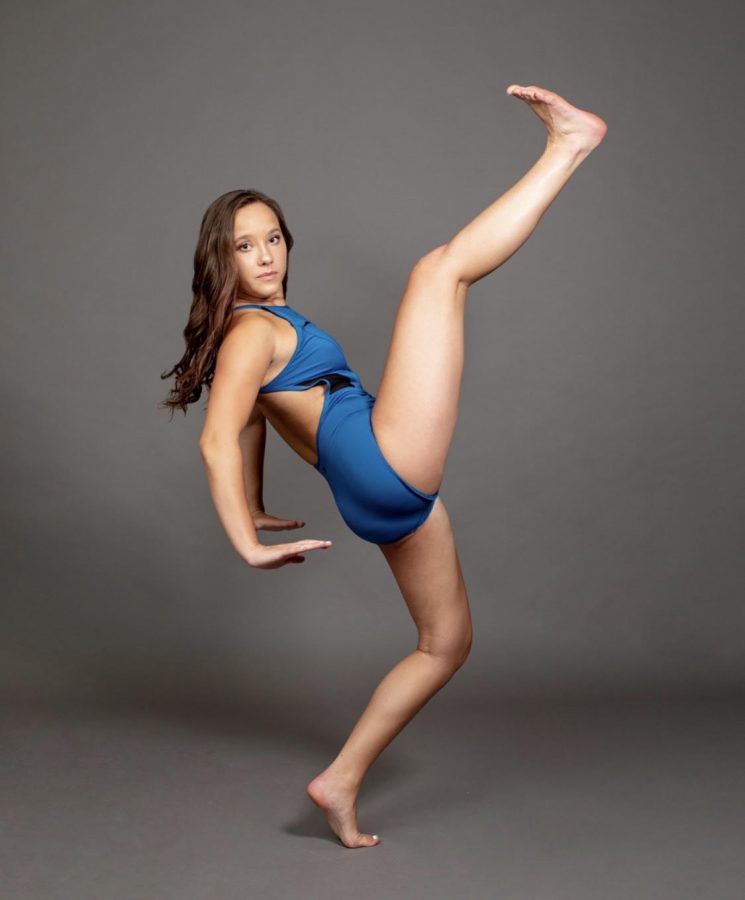 Leana Cali and Jane Thornton
February 19, 2020 • No Comments
When Senior Martina Theriault was younger, she may have seemed like a typical little girl whose mom signed her up for dance class. However, she has evolved into a disciplined...
Subscribe Today
Get an email alert when new stories are posted.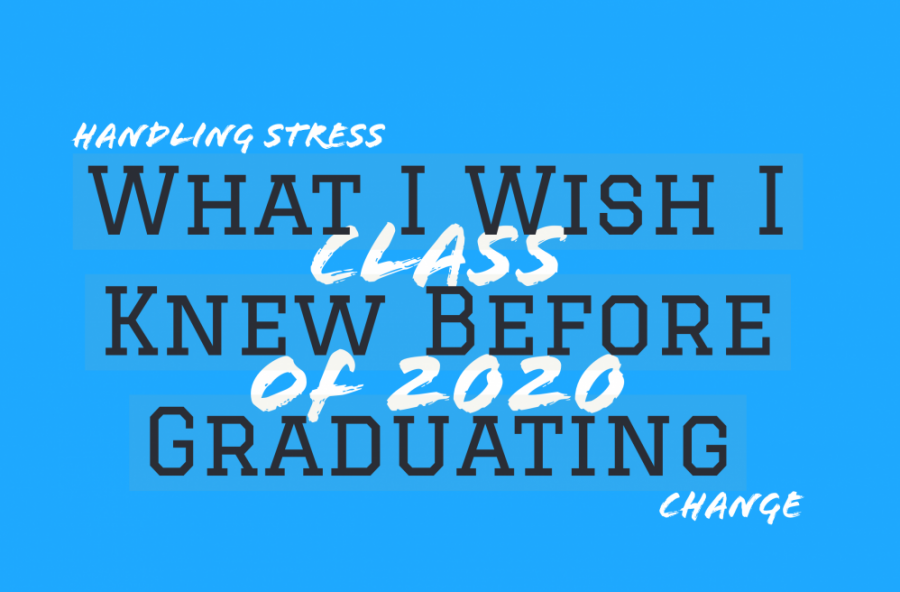 December 13, 2019
I've always been a good student and I actually always liked going to  school; that is, until freshman year. Middle school was good; I didn't have a huge group of friends...
October 14, 2019
October 9, 2019