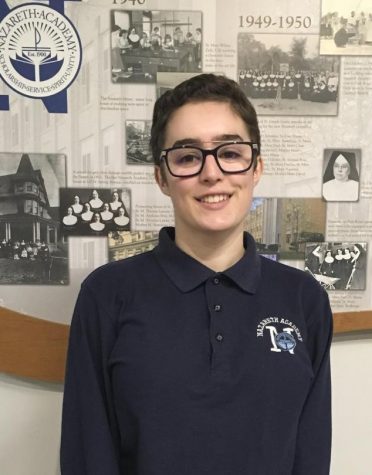 by Kathleen Nolan, Staff Writer
May 14, 2018 • No Comments
If You Could Go On a Road Trip Anywhere This Summer, Where Would You Go and What Would You Do? Grace Brady '19: "I would drive to the Michigan dunes. Especially...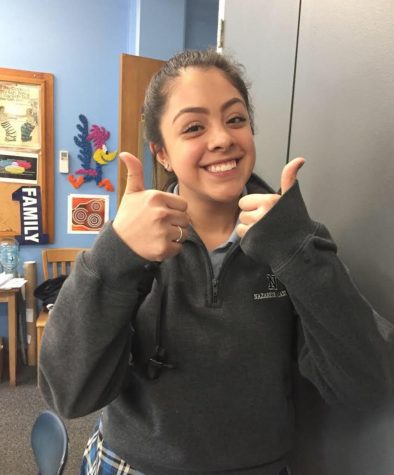 What do you think of the new Naz cookie?
March 22, 2018
Students' Thoughts on Disaster Relief
November 20, 2017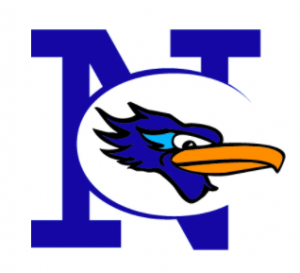 March 30, 2018 • No Comments
Dear Rocky, Spring is in the air and now I'm hooked on thoughts of sunshine, being outdoors and done with school. I can't focus on school and I've already replaced...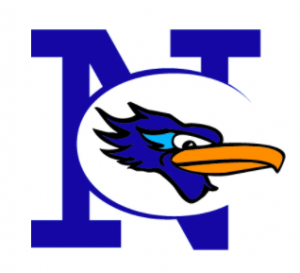 WWRD: Working the student section
October 17, 2017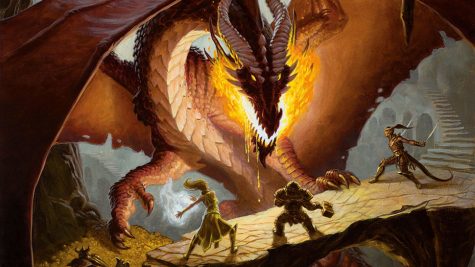 March 13, 2018 • No Comments
Not so long ago, in a land not all that far away, Dungeons and Dragons Club had its first official meeting on Friday, March 9th in the Tutoring Center. Though there weren't...
Email Updates
Enter your email address below to receive our daily email updates.