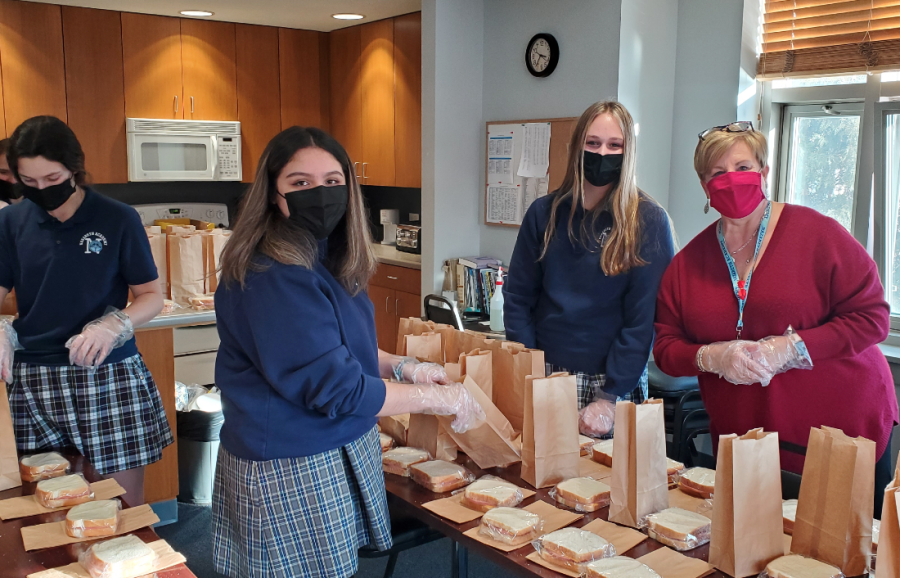 May 20, 2022 • No Comments
In 1900, a pioneering group of the Sisters of St. Joseph opened a school in La Grange Park on the foundation of four pillars: scholarship, service, spirit, and unity. While...
Study tips to stay stress-free
December 9, 2021
With finals coming up and students' workloads increasing, it is essential to make the most of studying time. Creating a productive and calm environment...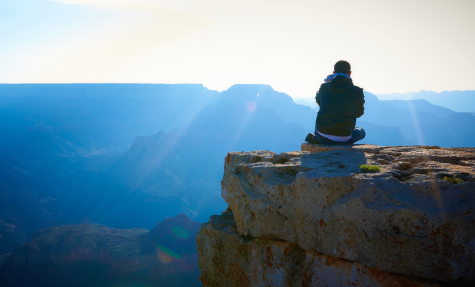 December 9, 2021
Meditation has been practiced by Buddhist monks for over 2,600 years, and many of its health and wellness benefits are making their way into mainstream...
Students question policies and procedures
March 24, 2022
In any school setting there are rules to follow. But, who is in charge of making those rules and how easy is it to make changes? At Nazareth, there...
Healthcare hopefuls flock to student club
March 4, 2022
The future doctors, nurses, technicians and medical administrators of our generation are already beginning their career in the medical field as they...
Loading ...
Female sports teams cannot be stopped
May 20, 2022
Female athletes from all levels - high school to professional - are finally receiving the recognition they have always worked so hard for and deserved.  When...
24 seniors commit to play college sports
May 20, 2022
This year, there are many Nazareth Academy student athletes who will continue their athletic careers by playing college sports. There are 24 seniors...
Elizabeth Corral and Caroline Langs
May 20, 2022 • No Comments
As the school year wraps up, we honor those who have gone above and beyond this year. Two seniors, Leonardo Saavedra and Saul Galvan, have been selected for the Chick Evans...
May 20, 2022
The daily word puzzle Wordle has become a cultural phenomenon with millions of people playing daily. Online games with such popularity are not new....
April 3, 2022
There are two budding rock stars walking the halls of Nazareth. Freshman Iris Nelson and her sister, junior Greta Nelson have been participating in...