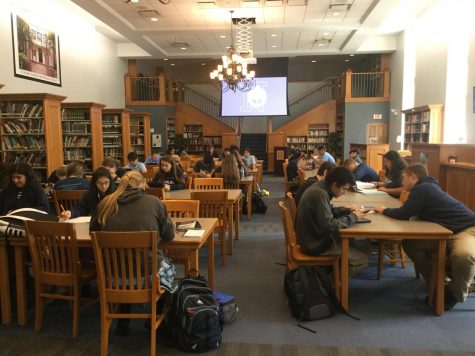 October 18, 2019 • No Comments
With this year's new block schedule came another new period: a 30-minute activity period scheduled on blue and white days. During this time, students have options...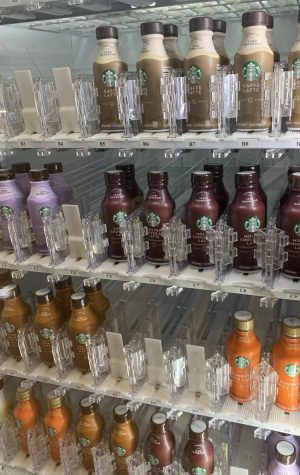 October 18, 2019
The arrival of the Starbucks vending machine last week has been a buzz around the school. Many Roadrunners have a daily Starbucks habit to begin with...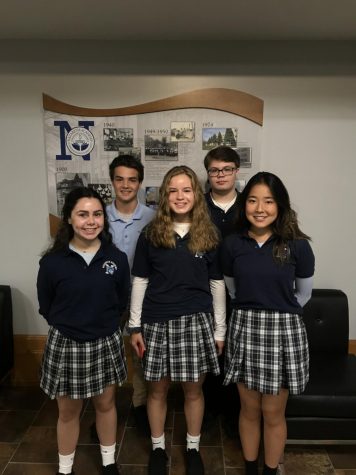 5 National Merit Commended Students Announced
September 19, 2019
Five Nazareth Seniors have been honored as National Merit Commended Students this year, joining 34,000 other students around the country who scored...
October 1, 2019
Homecoming 2019 "A Blast From the Past"  is one that will go down in history. From dressing up during Spirit Week, to the Pep Rally, The Walk, NazFest,...
Ditch plastic to reduce pollution
October 1, 2019
According to Surfers Against Sewage, a grassroots environmental movement out of the UK, in 2016, a global population of more than 7 billion people...
Loading ...
October 4, 2019
This new recurring column will highlight a freshman athlete who has shown either great sportsmanship, progress, or performance in their sport. The...
Managing the stress of school and sports
September 18, 2019
School work alone can be stressful enough. Now think about having school work, a part time job, sports practice, and finding the time to be with your...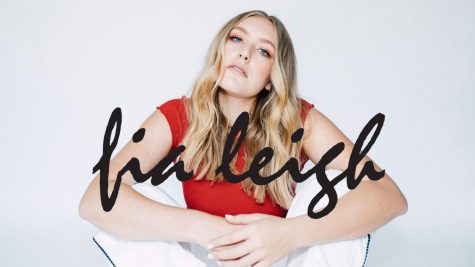 April 1, 2019 • No Comments
Junior Sofia Cacciatore may seem like your average sixteen year-old, trying to get through the struggles of junior year, but unless average consists of creating music under...
Subscribe Today
Get an email alert when new stories are posted.
Farewell to Friends and The Office
October 18, 2019
Netflix has taken over the media world with a variety of television shows, movies, documentaries and more. Netflix even offers shows from different...
Unique sights and sounds of K-12
October 4, 2019
Melanie Martinez's album K-12 premiered last month as well as her new film of the same name. The film was written and directed by Martinez and was...
October 14, 2019
Columbus Day - the second Monday of October, honors the arrival of Christopher Columbus to the Americas on October 12, 1492. Columbus Day is recognized as a federal holiday,...
October 9, 2019
What Standards Should Public Figures Be Held To?
April 1, 2019