Fall television's exciting premieres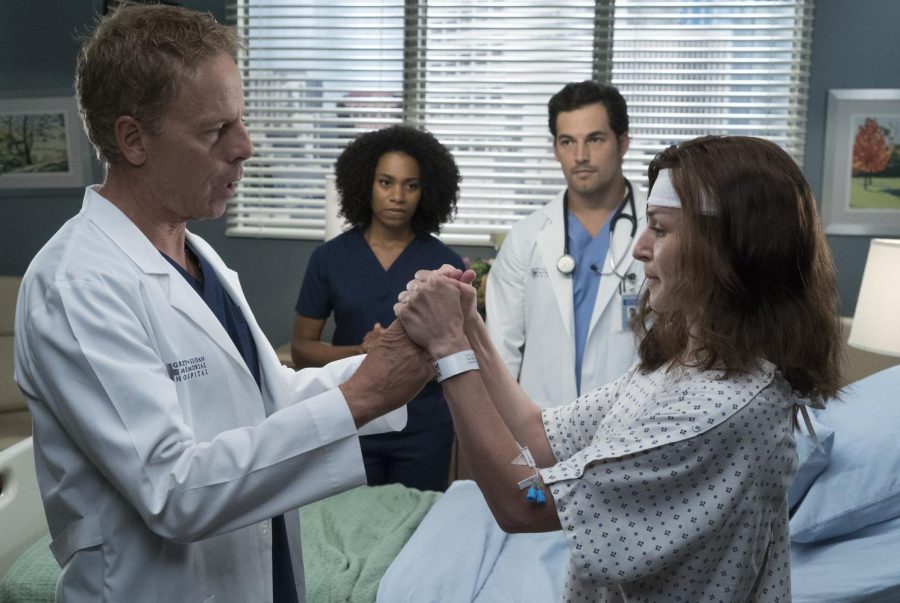 There are lots of reasons that people look forward to fall: cooler weather, pumpkin spice lattes, Halloween looming just around the corner, but most importantly, the season premieres of television's best shows. Here are some exciting shows premiering or returning this fall that you won't want to miss.
To kick it all off, Grey's Anatomy returned September 28th with season 14. After season 13 ending on a cliffhanger with Owen's sister, also Nathan's wife, shockingly being found alive, Grey's fans have been dying to know how this will affect Nathan's relationship with Meredith.
No spoilers will be included in this article, but make sure to catch up on the first episode because you'll never believe what happens! The show may have been airing for a long time, but season 14 is sure to be just as riveting as all those that have come before.
The new hit show, Riverdale, based off of the Archie comics has also been picked up for a season two. Although the show aired earlier in 2017, it has already accumulated a huge fan base, and fans are counting down the days until its return!
Season two is scheduled to premiere October 11th, and will uncover new storylines, like the introduction of Veronica's dad, Hiram Lodge, while also tying up loose ends from season one, such as the aftermath of Fred Andrews being shot. Producers and actors on the show promise that this season will be longer and even more exciting than the last.
One of the CW's most successful shows, Supernatural, is also premiering its 13th season on October 12th. The Winchester brothers are picking up where they left off after the deaths of both Crowley and Castiel. The season will also add development to Sam and Dean's relationships with their mother, Mary, as she learns to survive an apocalyptic world. Fans are so excited for this season, and it promises to be enthralling, as it is most likely one of the last seasons of the series.
These are just a few shows to look out for this fall. So, no matter what show you're excited for, it is the time to cozy up on the couch with your pumpkin spice latte and tune in to the television.