Hit the road, Roadrunners
With summer vacation quickly approaching, you may feel the urge to get away, but maybe you don't have a lot of time or money to spend on a big trip – don't worry, there are a variety of awesome nearby options that won't break the bank.
Three interesting destination options for day trip getaways are the historic state capitol in Springfield, Illinois, a nature-adventure at Starved Rock State Park, and a beach day in New Buffalo, Michigan.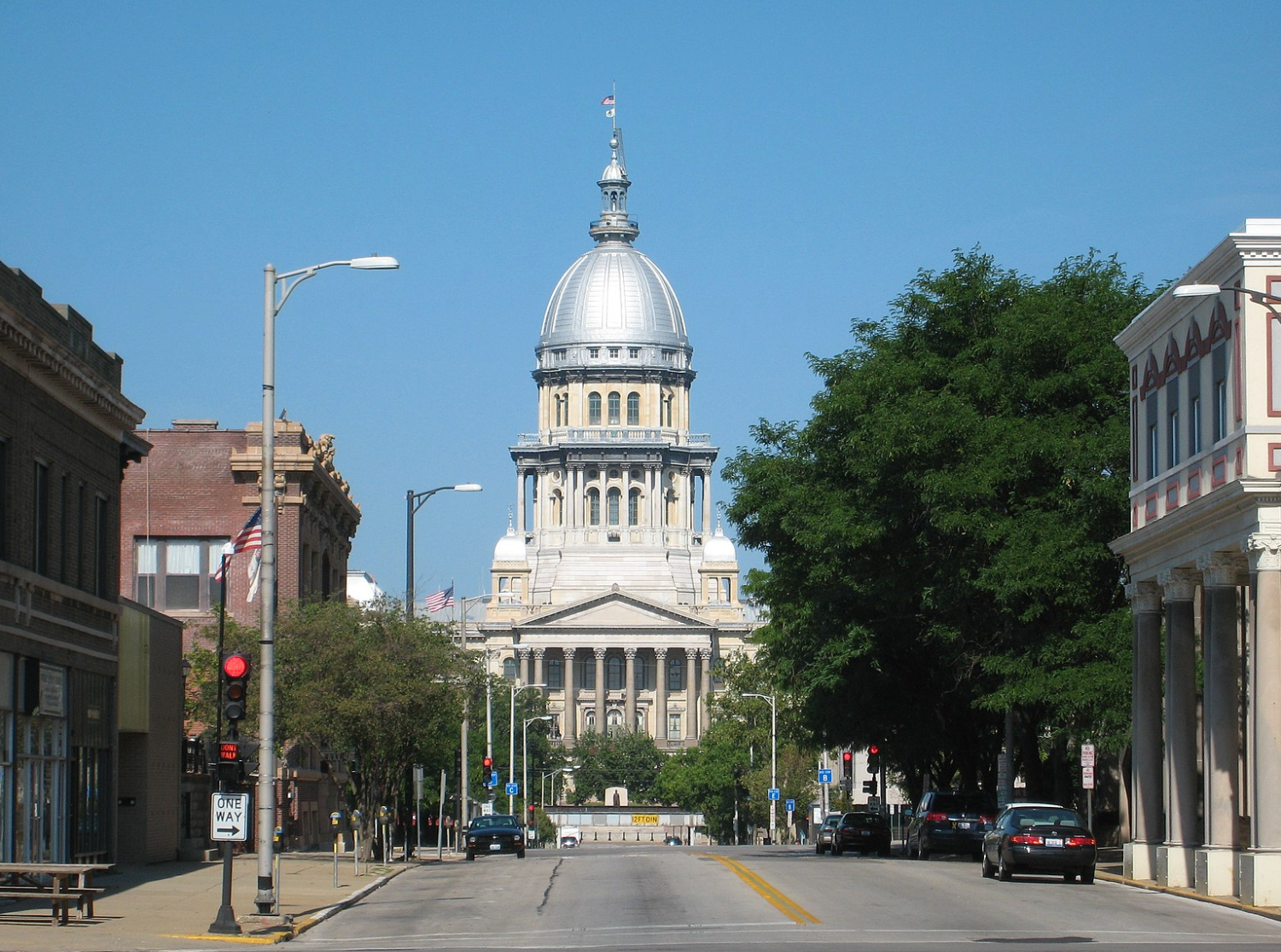 First Springfield, Illinois: In under 3-hours, you could be in our state's capital. Even if you've been before on a school trip, it's worth going again because visiting on your own with friends or family will give you more freedom to explore what interests you most. There are so many things to do including visiting Abraham Lincoln's Home for only $6.50 per person. Also you could visit Lincoln's Tomb and the Old and New State Capitol building for free. Junior Brianana Less said, "The museum at the New Capital building was very fascinating, it had plenty of antiques and relics that were pretty cool to see." If you're looking to stay overnight, Carpenter Street Hotel is a 3-star hotel for $96 a night and is walking distance from all the neat tourist sites. Also it includes free parking, breakfast, and Wi-Fi.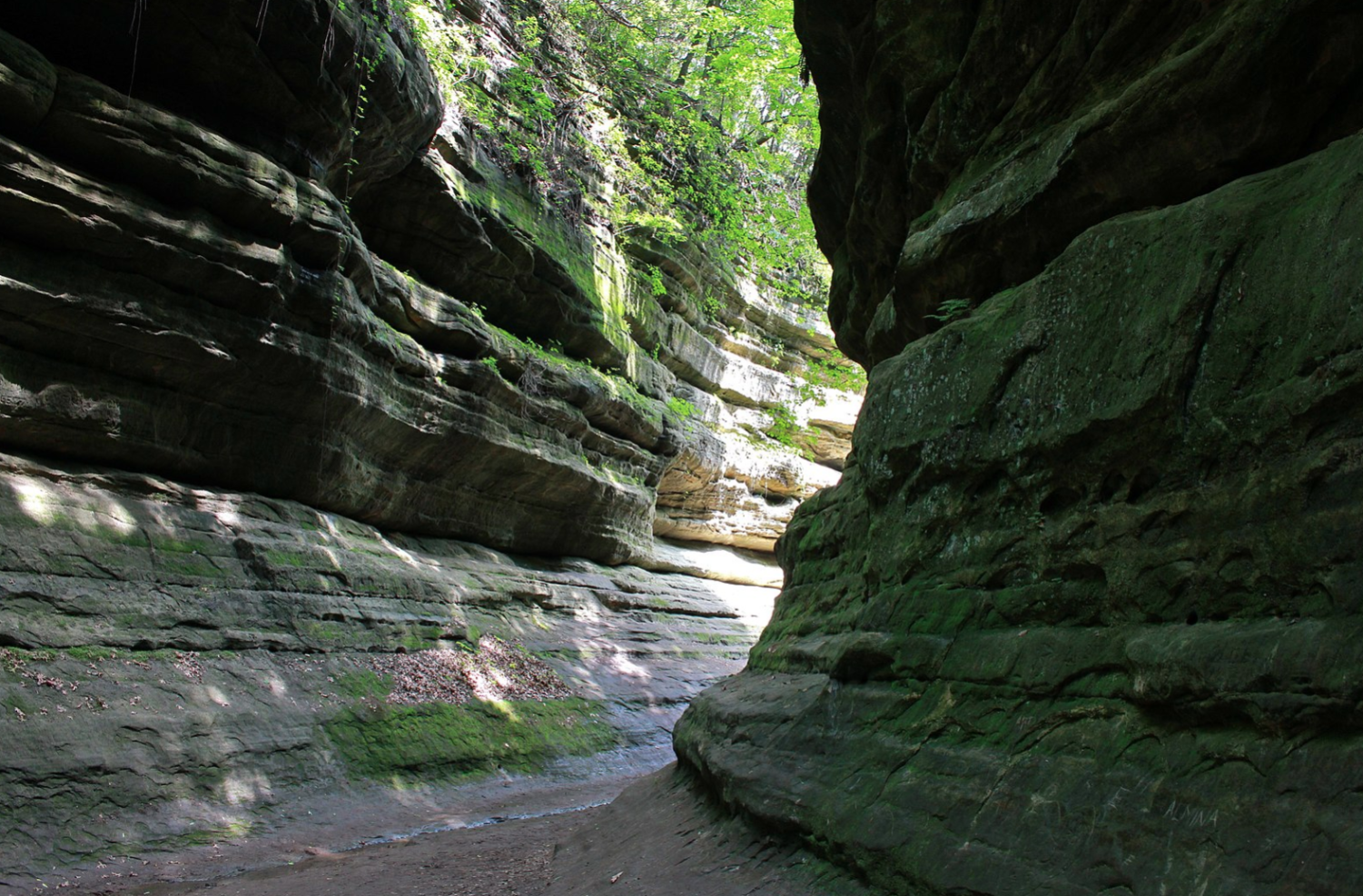 Starved Rock State Park in LaSalle County, was established in 1911 and has plenty of outdoor activities and adventurous things to do. With over 13 miles of trails, Starved Rock is a hiker's paradise. Sophomore John Hughes said, "I admired the hiking trails, they were so beautiful." Also, you'll have the chance to see some amazing waterfalls at the park, especially if you are visiting in early spring. You could also get out on the water and go canoeing, kayaking, rafting or just relax and cast the line and test your luck fishing. In just about an hour and a half, you can be among the trees and waterfalls hiking down those trails. If you are looking to stay there overnight, you could set up camp in one of the over 250 campsites that will only cost you $20 a night. Mary Bickett of the Windy City travel agency recommends Starved Rock. She said "It's a great getaway, gives you a different feel from the city. Although small, it's still great for hiking and family picnics. They have camping options too." Senior Maureen Staelgraeve has been to Starved Rock multiple times and said that it is so beautiful and breathtaking that she'd like to visit again during the summer break.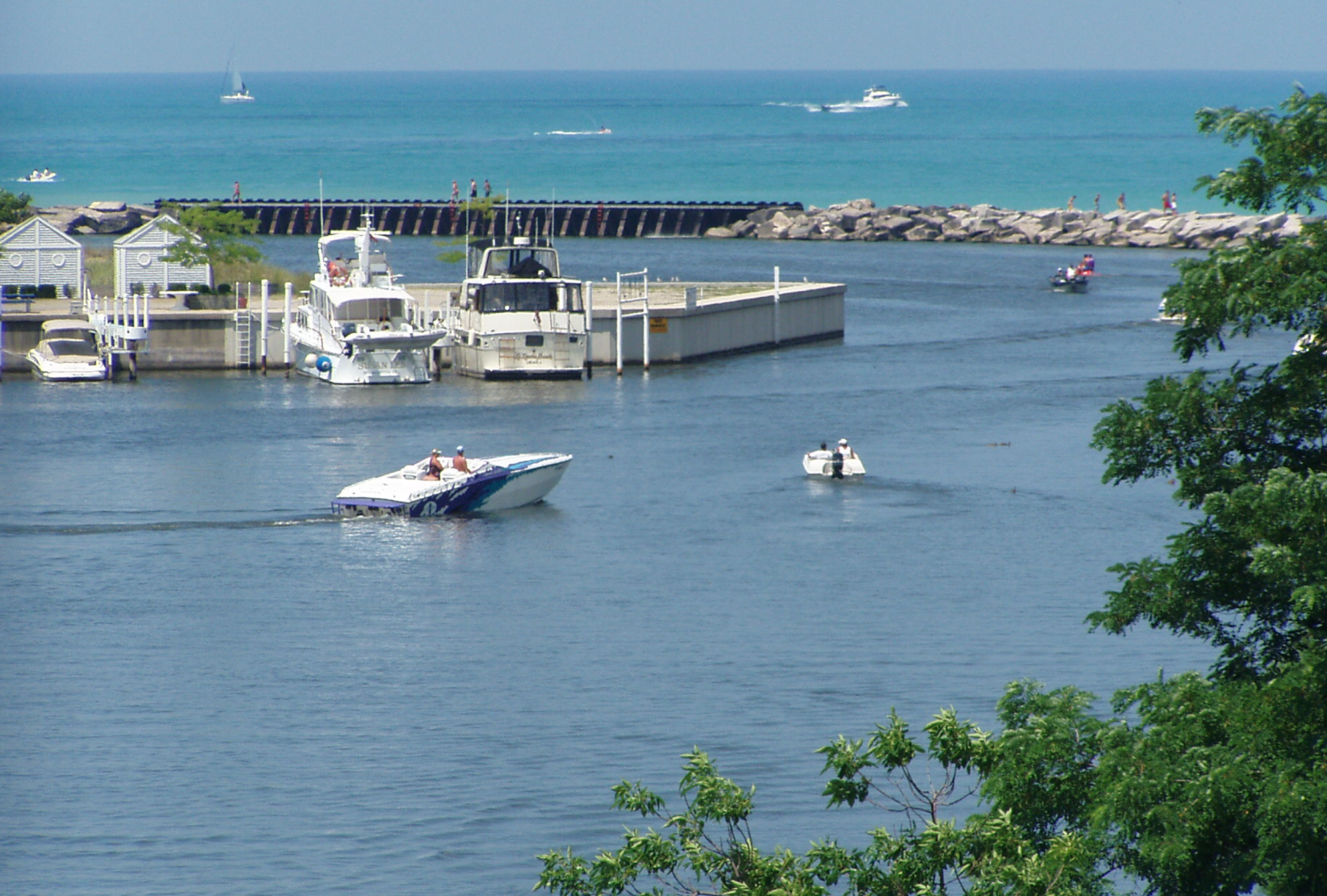 The last place destination is New Buffalo, Michigan. Senior McCahey Hardy has been to New Buffalo and really likes it. She said, "New Buffalo is a very nice place to visit during the summer, especially during the holidays." She said that on the 4th of July, the whole town comes together to celebrate, blow off fireworks, eat, and enjoy the annual 4th of July parade. There are plenty of activities for you to do during your visit. A popular spot among Nazareth students is The Stray Dog Bar & Grill. This is a 4.5 star restaurant that is right on the lakefront and is known for their famous burger. Staelgraeve has also been to New Buffalo. She said, "my family visits around the first week of August every year. The beaches are lovely and the summer air is amazing." There is plenty for you to do on the beaches in New Buffalo, such as swimming, canoeing, fishing and wakeboarding. Also, it's fun to spend time just walking through downtown. There are plenty of little boutiques and restaurants where you can grab a quick bite to eat and browse the nearby shops. If you were looking to stay the night, there are lots of options for hotels and rentals.