Fall sports wrap up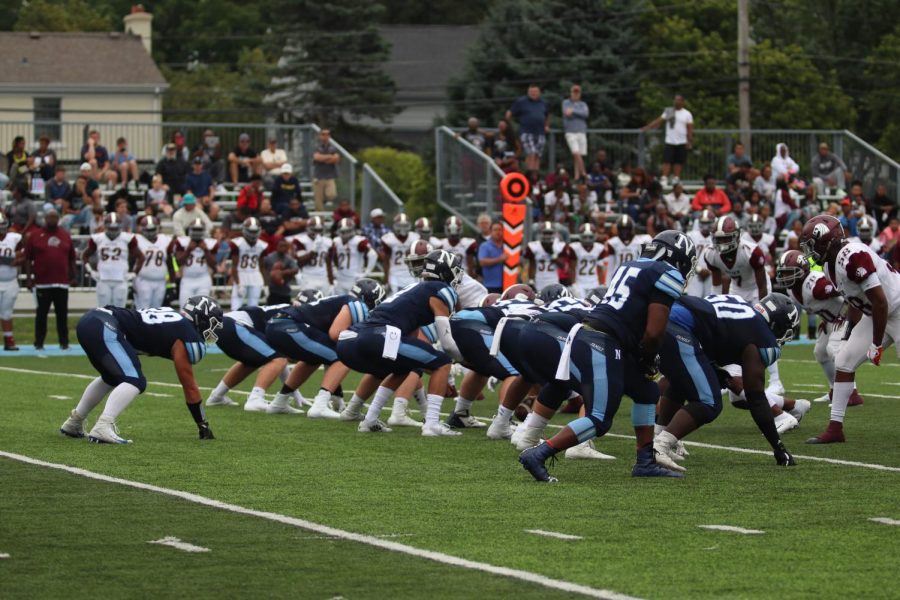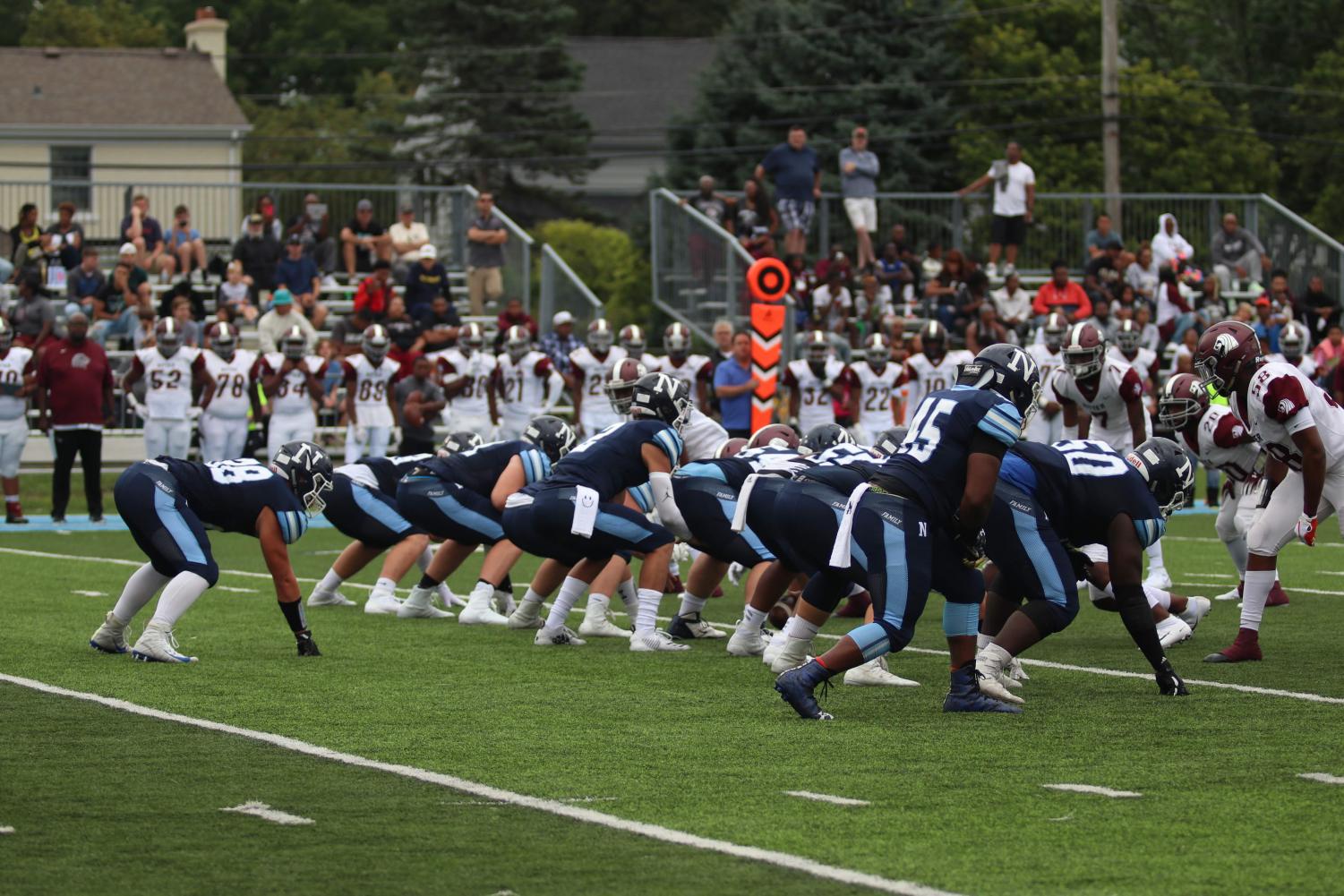 Football –  Nazareth Football had an incredible season! The Roadrunners stood out in their division, with 8 All Conference players: Alex Carrillo, Marcus Griffin, CJ West, Breven Reifsteck, Riley Theobald, JJ McCarthy, Tyler Morris and Ryan Keeler.
Thinking about the season, Coach Racki shares, "The relationships and memories we created together will live in our hearts forever. This senior class infused the program with positivity, enthusiasm, and love that will be long felt long after they graduate from Nazareth."
Racki reminisces, "Our victory over Marist was special this past season because we have not beaten them in 3 or 4 years…it was very nice that the seniors were able to leave that mark during their final regular season."
After the loss in the IHSA State matchup, Coach Racki reminds us,  "It was not the outcome we wanted at NIU in Dekalb, but it does not diminish the incredible journey we all had this season. If you have to go down, you want it to be on the last day they play high school football in Illinois. The sting of this loss will fade with time."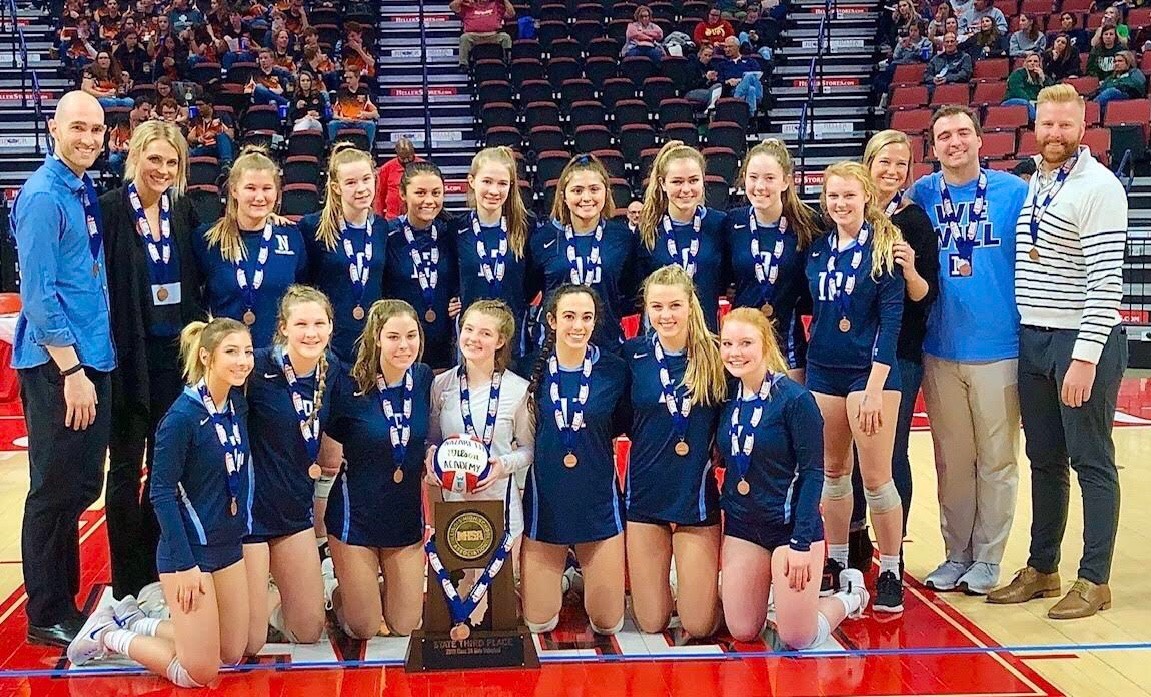 Girls Volleyball – Girls Varsity volleyball experienced a historic season,  finishing with a record of 29-8 and making it down state for the first time in Nazareth Volleyball history! The team lost the semi final match however, but rebounded and won their last match, earning a 3rd Place State trophy. This group of girls worked extremely hard and to overcome a lot of obstacles to earn this success. They have forever changed Nazareth volleyball.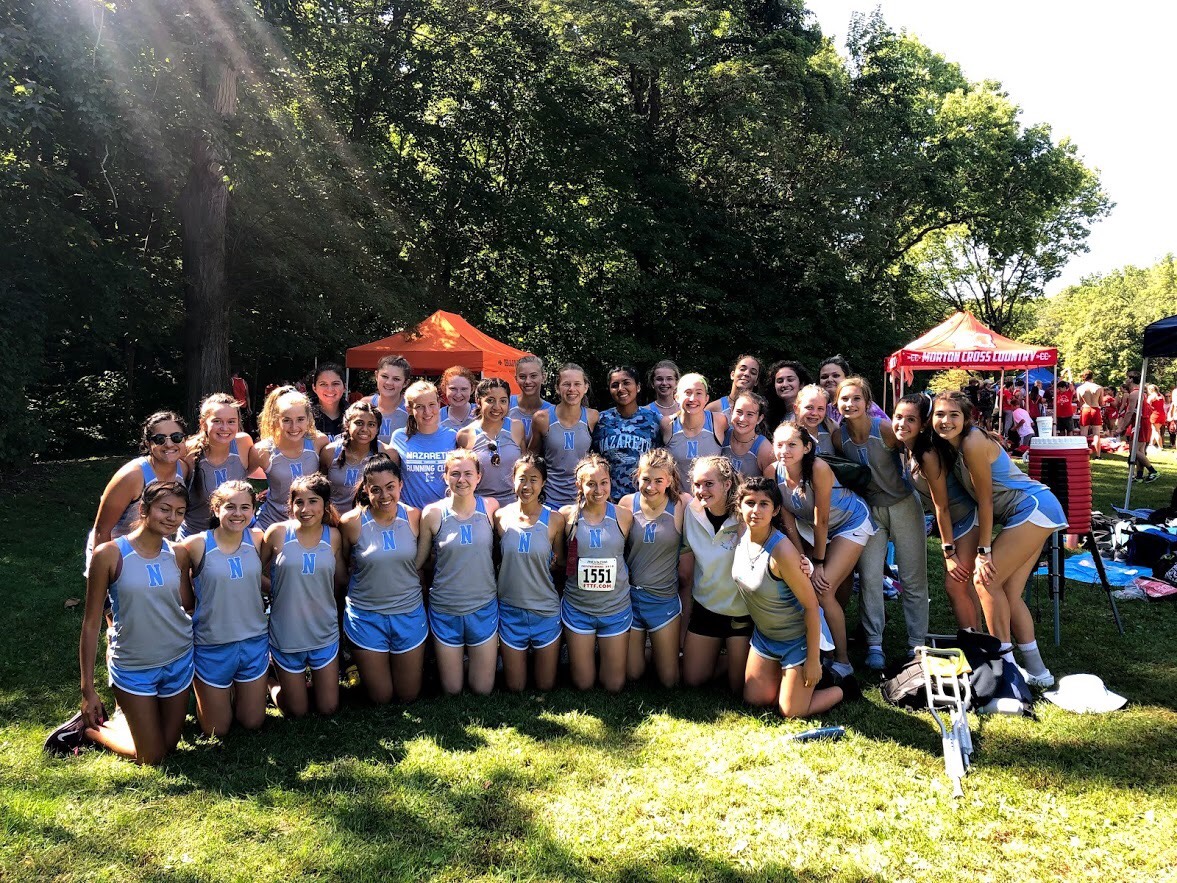 Girls Cross Country – The passion for running never ends with Nazareth's Girls Cross Country team. Their most memorable moment was finishing 4th at Sectionals and qualifying for the state meet. Seniors Ailee Hogan and Melissa Harris are both regional medalists. Class of 2023's Colette Kinsella earned a plethora of accolades, including being a conference medalist, regional champion, sectional champion, and state medalist. They will miss the seniors, but look forward to a bright future with the program.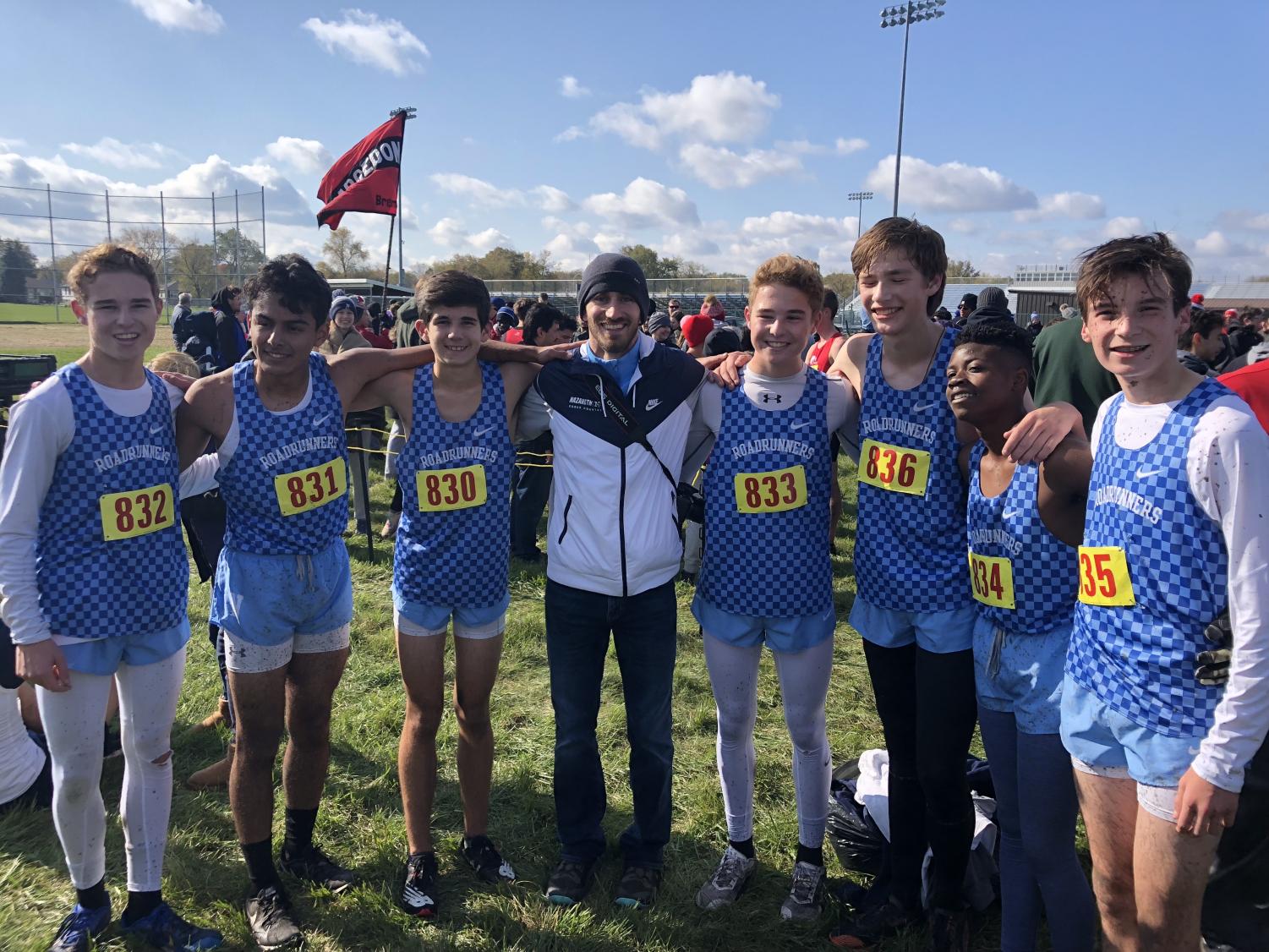 Boys Cross Country – Boys Cross Country had a really successful season. Despite having a small group of upperclassmen, the new group of runners that came in really helped the team's success later in the season. They had some great leadership from Senior Connor Uphues in his final season as a Roadrunner. The O'Brien brothers provided consistent top placements for the juniors on their team with Brendan finishing the season with a Conference and Regional medal and just narrowly missing continuing on to the State meet. Freshmen Ian Surowiec and John Mowrer and Junior Jalen Reed helped fill out the varsity roster and allowed the team to be competitive in the postseason.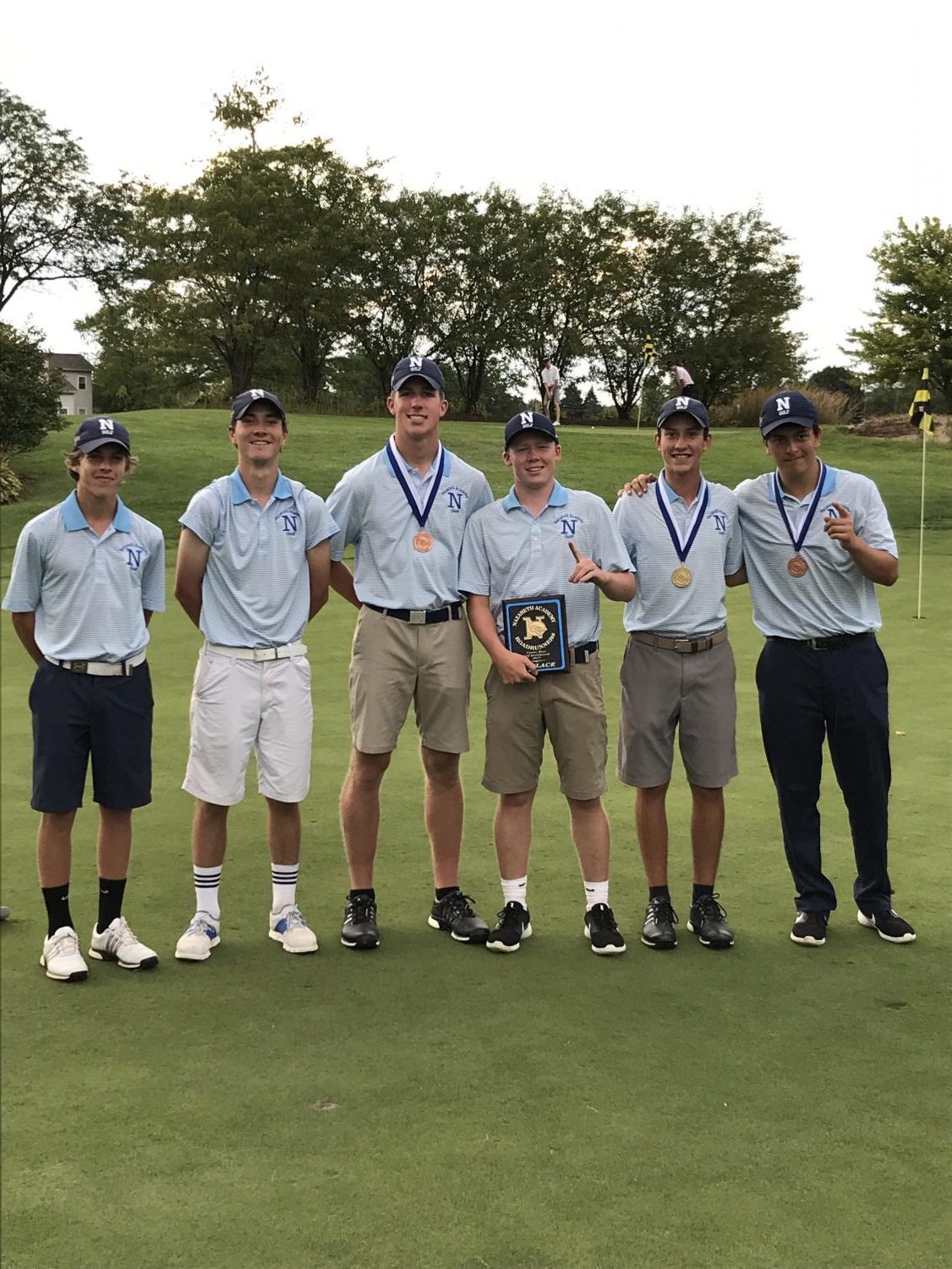 Boys Golf- Nazareth Golf is progressing every year. They received 1st place in the Nazareth Academy invitational, and also the Glenbard North Invite. While also receiving 3rd place in the IHSA Invitational, their dual meet record was 5-1. Seniors Michael Rooney and Johnathan Winters, and Junior Joe Keivan all placed in ESCC All conference. Senior Nicholas Longo received 4th place in the IHSA Regionals. Michael Rooney and Johnathan Winters were both IHSA State. Qualifiers.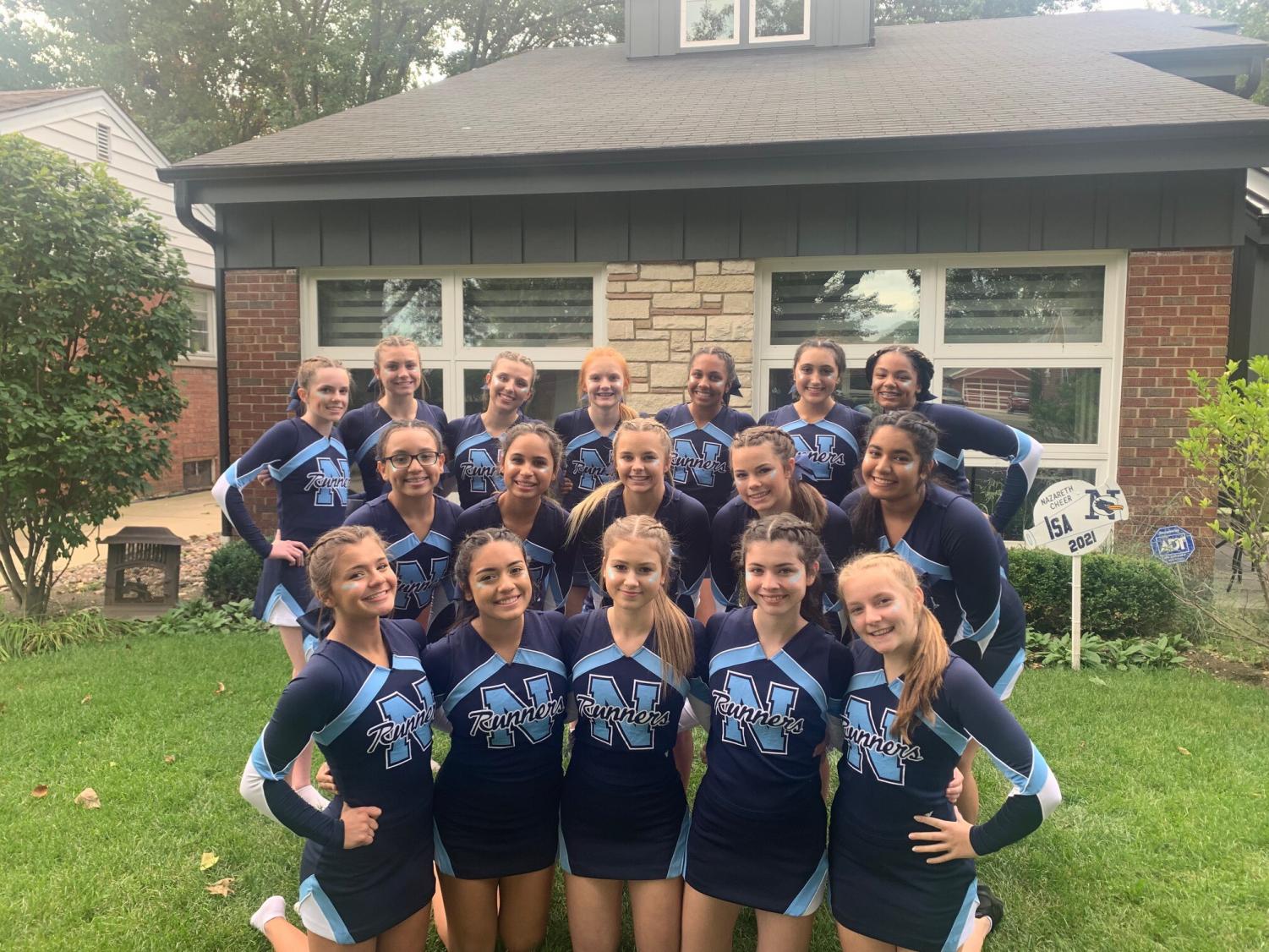 Cheerleading – Cheerleading had a spirit filled season. They demonstrated Nazareth's pillar of service by lending a helping hand to the Feed My Starving Children food shelter. The Naz Cheer team had an opportunity to perform at the Northwestern football game in September during halftime along with other teams from the area. They enjoyed cheering the football team on during playoffs, as well as being present for the Volleyball team as they headed into sectionals and super sectionals. This team has really bonded and knows how important it is as cheerleaders to cheer on our family here at Naz.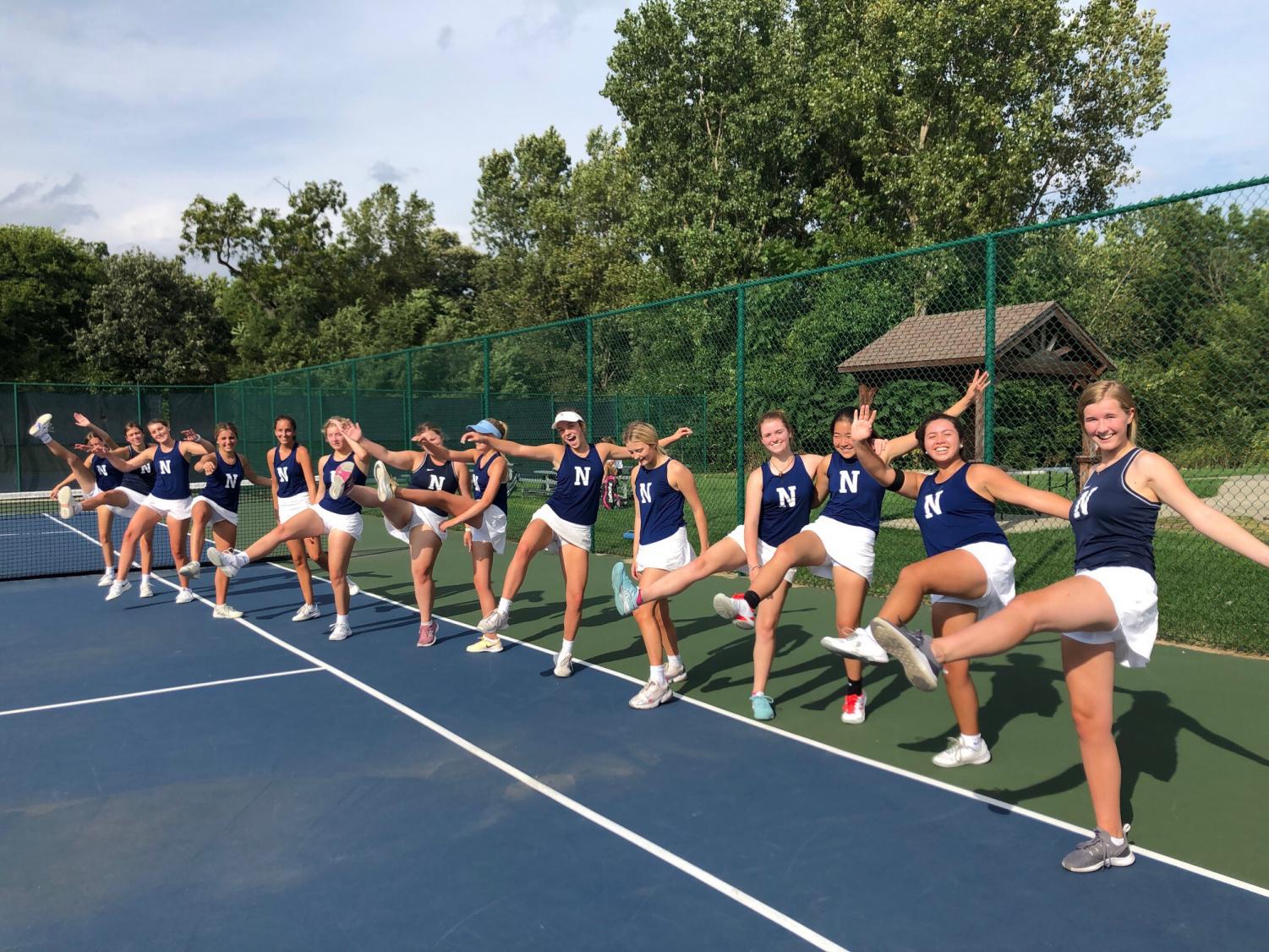 Girls Tennis – Girls varsity tennis had a great season. #1 Doubles players Seniors Lizzy Herr and Junior SJ Weidner racked up a ton of awards: they were named IHSTCA All-State, finished 24th in the State Tournament, named ESCC Doubles Players of The Year, placed 3rd place in the Sectional Tournament, placed 2nd in the ESCC Conference, and won 1st Place at the District 88 Invite. Also, Senior Sophia Cho went 18-8 for her last season as a Roadrunner.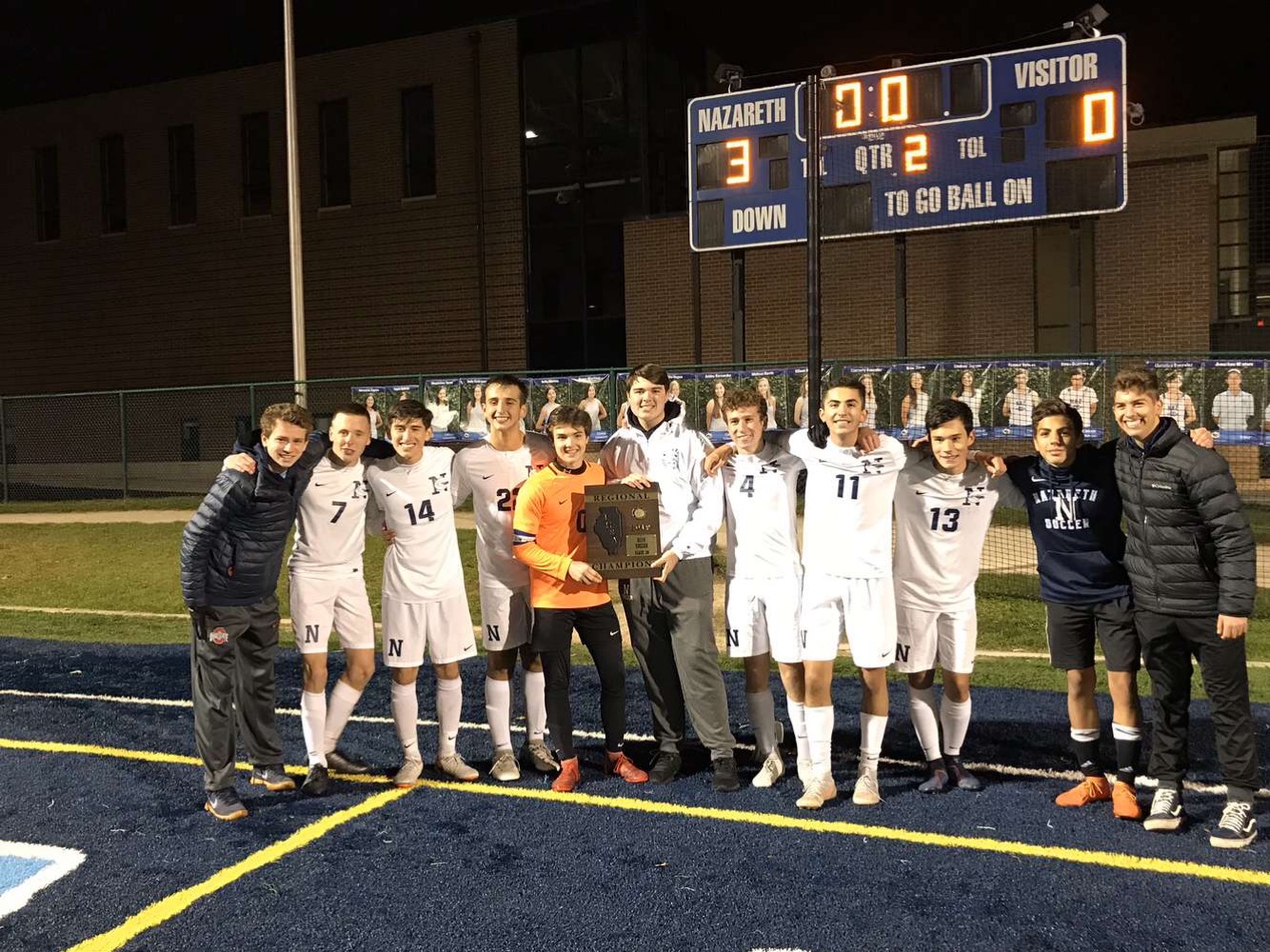 Boys Soccer – The boys soccer team participated in their first every PepsiCo Showdown where they went 1-3, playing in a memorable game on Lake Michigan.  The boys won their First Regional Championship since 2013 and the fourth Regional Championship in the program's history. The two captains, Nicholas Rozmus and Adrian Komperda, were both named ESCC All-Conference.