Top ten ways to keep busy during quarantine
Ever since school has closed due to Covid-19, students may be having a difficult time trying to pass the time while social distancing. It is very hard not being able to see friends and family, but this list of ten ideas may help others find the silver lining in quarantine.
1- Create a memoir
Find an unused notebook or journal in your home, and write in it to document your experiences during a global pandemic. If you have a polaroid camera, take pictures of the things you've been doing and glue them in the notebook as a fun bonus. In a few years, this will be a fun souvenir to look back on.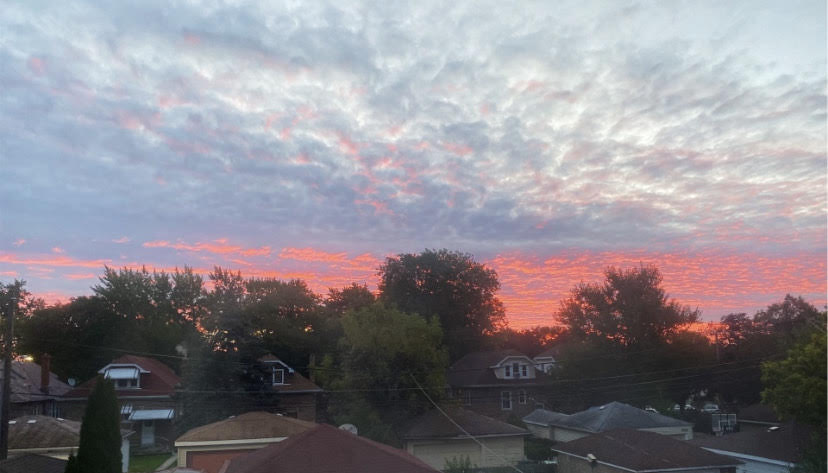 2- Spend time outdoors
There is an endless list of things to do outside such as riding a bike, climbing trees, taking a walk, and feeding ducks at the park. Sophomore Isabel Gable says that she tries to go outside every day to get fresh air. "I've been going on walks with my family to keep busy and get out of the house," she says.
3- FaceTime family and friends
Your family and friends miss you just as much as you miss them, so make their day and give them a call. Nowadays, it is so easy to connect with your loved ones, so take advantage of it and let your family and friends know that you miss them. Sophomore Gabe Garcia says that he tries to FaceTime his friends a few times a week to make sure they're doing okay. "I try to check in with my friends pretty often, although it's not the same as seeing them in person, it still works."
4- Create your own Zoom meeting
Traditionally, Zoom is mainly used by teachers to meet with their students, but did you know that you can make your own meeting? It is very simple to host your own Zoom meeting, and you can share it with as many people you want. On Zoom, there are some features such as a virtual background feature, that FaceTime does not offer.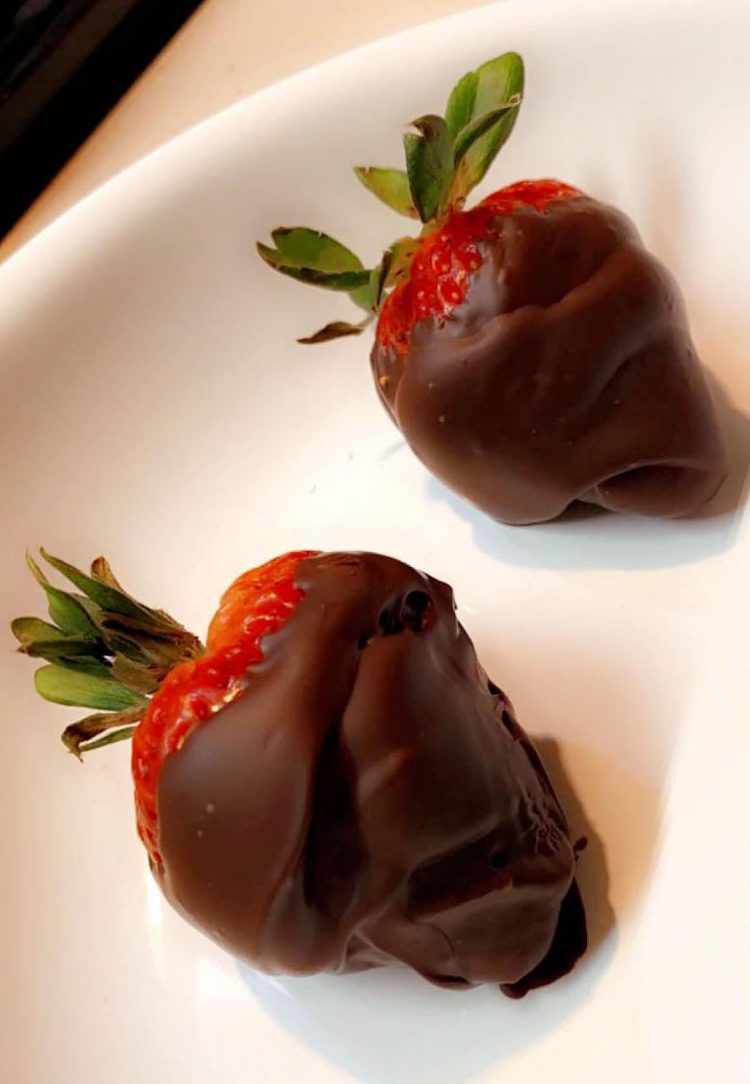 5- Try out a new recipe 
While school is in session, most students probably don't have much time to cook for themselves. On this extended break, with the help of Pinterest and perhaps some cookbooks, it's easy to find a delicious and easy recipe to make for yourself, or your family members. Sophomore Julia Maloof has been experimenting with ramen recipes. "I've tried to make so many different kinds of ramen and tea during this break, which has been really fun." 
6- Make a sign for your front yard
During this scary time, a unique idea is to make a positive yard sign for your house. Take a poster board and write a nice message for your neighbors on it such as "we're in this together." If you're creative enough, try drawing a picture on it.
7- Read a book
Not many people read many books nowadays, unless it's for school. While on break, look through your house and find a book to read. It could even be a childhood favorite of yours!
8- Find a new Netflix series to watch
It is definitely not hard to find a good Netflix series to binge watch. Now that we have more free time, there is no better time to find an interesting show to watch. Some popular series include You, All American, and Love is Blind.
9- Bond with your family
For most families, it is hard to find time to spend with each other while the school year is in session. At this time, most adults are working from home, so take time to play a board game with your family and catch up with them.
10- Learn TikTok dances
It seems like there is a new TikTok dance being popularized almost every day. If you are looking for a fun way to get exercise from home, learning a TikTok dance or two can be a fun option.