The rise of alternative sports
Some of the most popular sports in America include soccer, football, baseball and basketball, but they are not the only sports around. There are plenty of sports that are just as fun to play or watch or even more fun, yet they are not as popular and fewer people have even tried them.
School-aged children have been getting involved in sports at a young age. Most kids start off playing soccer, tee-ball, and basketball, but not many expand from that group of sports because they're not offered at their school. 
While Nazareth offers up the usual options when it comes to sports, there are alternative sports that athletes must venture outside of school to take part in: Ultimate Frisbee, Spikeball, Pickleball, and even E-sports or video games, are the fastest growing sports in the United States that are not part of the typical school sports program.
Students like Sophomore Charlie Austin said, "I like playing Spikeball with my friends, and If Nazareth made it a sport, I'd definitely join." Junior soccer player Danny Stratis said, "If it was a thing, I'd join an Ultimate Frisbee team and get my friends to do it."
While it might seem simple to create a new team sport at Nazareth, it isn't.
Athletic Director Dennis Moran said that it takes a lot of effort to add a sport to the roster. One thing you need to do is think about the longevity of the program. "You need to make sure that you can sustain the program not only at the varsity level, but you must build it from within," said Moran.
Another thing that needs to be taken into consideration is finding a conference to play in. If other schools don't have programs, you will have no one to play against. "You have to have schools that play the sport in order to form a conference," said Moran.
In addition, you need to think about the students who would participate. One of the newest sports at Naz – Lacrosse –  faced trouble in the boys program. They were forced to not have a team last year due to a lack of participation.
Most of the restrictions regarding whether a sport can become an official sport at Nazareth come from the Illinois High School Association (IHSA) and are not even under Nazareth's control.
Take hockey as an example, it is still in the process of becoming an official sport at Naz and it depends on student participation increasing and IHSA rules. "Hockey is still at the club level. It's not an IHSA sanctioned sport. It takes time for the IHSA to put it under the thumbprint," said Moran.
Outside of Nazareth, new sports are becoming more and more respected and many, like Ultimate Frisbee, have been or  are on the verge of being included in the Olympics. Senior Ben Michel said, "Ultimate Frisbee is so much fun. It's an easy concept but there is so much strategy."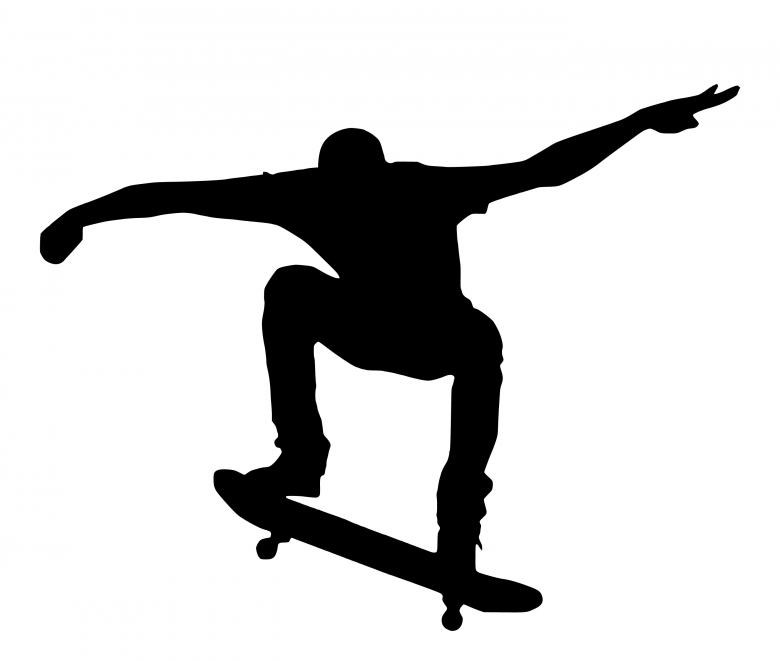 Skateboarding was introduced into the Olympics this year and many were drawn to the sport. Following the  Olympics, more and more people started taking the sport seriously and trying it themselves. Senior Zach Milos said, "I liked watching skateboarding at the Olympics. I liked all the cool tricks."
While the most popular sports are still fun to play and watch, people should also check out the newer, more alternative sports. If more sports are included in schools' programs in the future, there will be more opportunities for kids to become passionate about sports.