College recruitment during COVID
The COVID-19 pandemic has altered so many aspects of high school life, and college recruitment is no exception. Despite many sport seasons being cancelled, shortened, and altered, colleges are still on the lookout for high school athletes to fill their rosters. 
For high school students looking to be recruited by college scouts, junior year is crucial. Unfortunately, due to COVID, many sports were cancelled all together last year, and for juniors in particular, it was devastating. In addition to school teams being sidelined, so too were club and travel teams. Playing on travel teams is usually a good way to get recruited because you travel to different states across the country and tournaments are a hotspot for college scouts. 
With the absence of an entire sports season, student athletes had to depend on their sophomore and senior year performance for college recruitment. Senior Izzy Decker, who is committed to Davidson College for volleyball said, "It was a lot harder to be recruited because without tournaments to play, college coaches weren't able to watch us."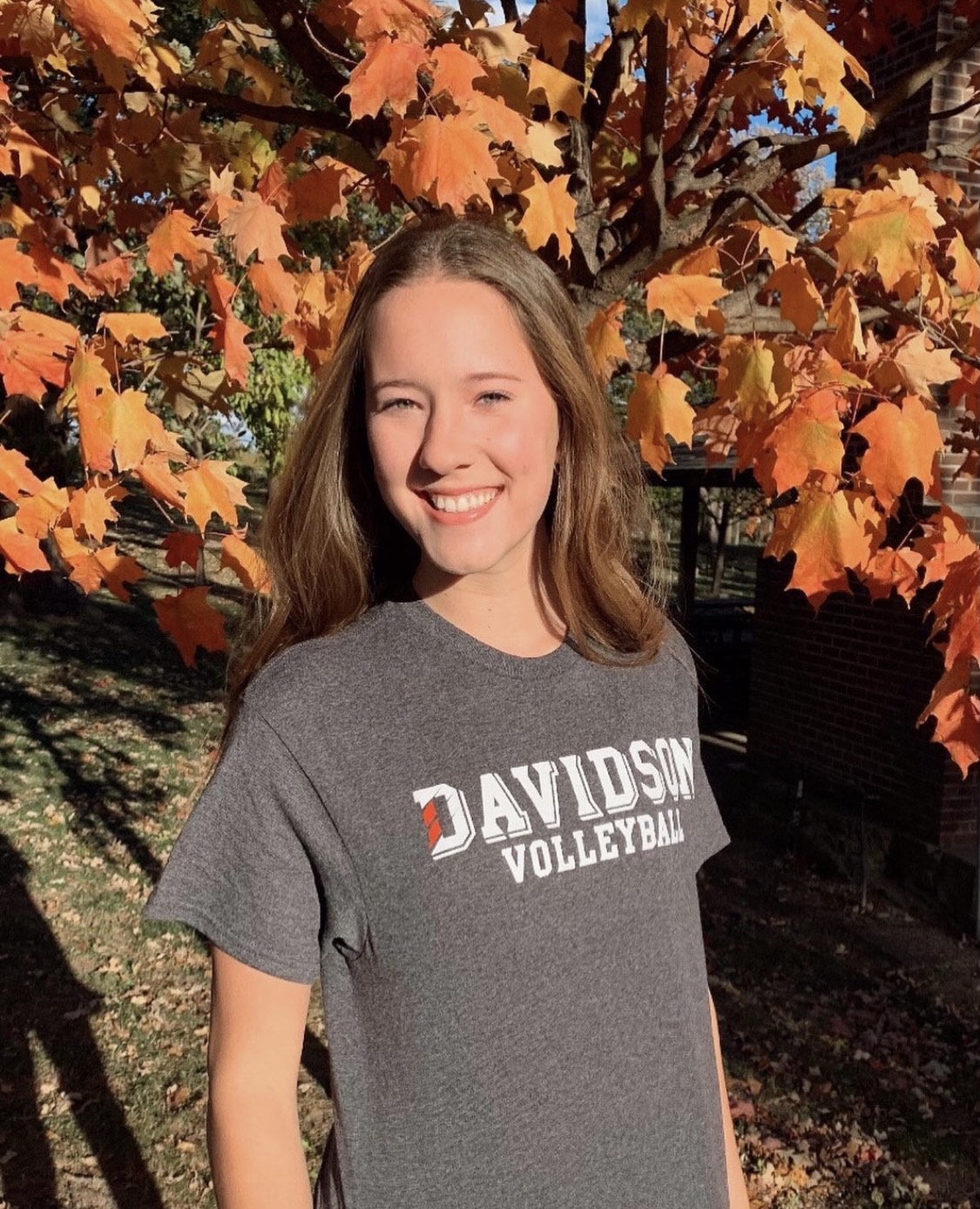 Technology played a huge role in college recruitment this year. Because college coaches could not attend tournaments, athletes had to rely on their film and had to reach out to coaches online. Athletes would post and email the highlights of their season instead of being seen in person. They would then stay in contact with coaches via email and phone calls. Luckily, as facilities started to open up, travel teams did their best to get their players seen. Decker shared, "My club helped me a lot by having scrimmages that coaches could watch online."
Additionally, many athletes had a difficult time choosing schools because they were unable to visit campus. Virtual tours and Zoom calls with college teams helped athletes get a sense of the school culture and environment. Senior Anthony Milano, who committed to play baseball at Morton Junior College said, "My coaches really helped me a lot, but it was obviously different not being able to go see the school and the facilities."
This year more than ever, networking with college coaches was incredibly important. Whether it was through school or travel coaches, or family and friends, any connection was helpful for recruitment. Luckily, Senior Joe Milano, who has committed with his brother Anthony to play baseball, already had a relationship with the coaches at Morton Junior College. The boys' older brother Dominic is on the Morton baseball team now and his close relationship with his coaches helped scout the twins. Dominick was not their only connection, so was their father, Naz Varsity Baseball Coach Lee Milano. 
Joe Milano shares, "My dad was a big help because he knows the coaches well. They came to watch me play in the fall when we scrimmaged as a team and in the summer at a travel tournament; after the game we talked and they loved how I competed."
These three athletes are an example of how determination, talent and connections lead them through the difficult process of recruiting, and they are excited to start their sport at the next level in the fall.