Paying tribute to winter and spring sports
While the winter sports season (Basketball, Competitive Cheer, Competitive Dance, Hockey and Wrestling) was coming to an end, and the spring sports season (Baseball, Lacrosse, Soccer, Softball, Tennis, Track and Field and Volleyball) was just about to begin, the coronavirus pandemic presented unprecedented challenges and disappointments.
As we celebrate accomplishments and mourn what could have been, we pay tribute to all of the Nazareth athletes, their coaches and devoted fans.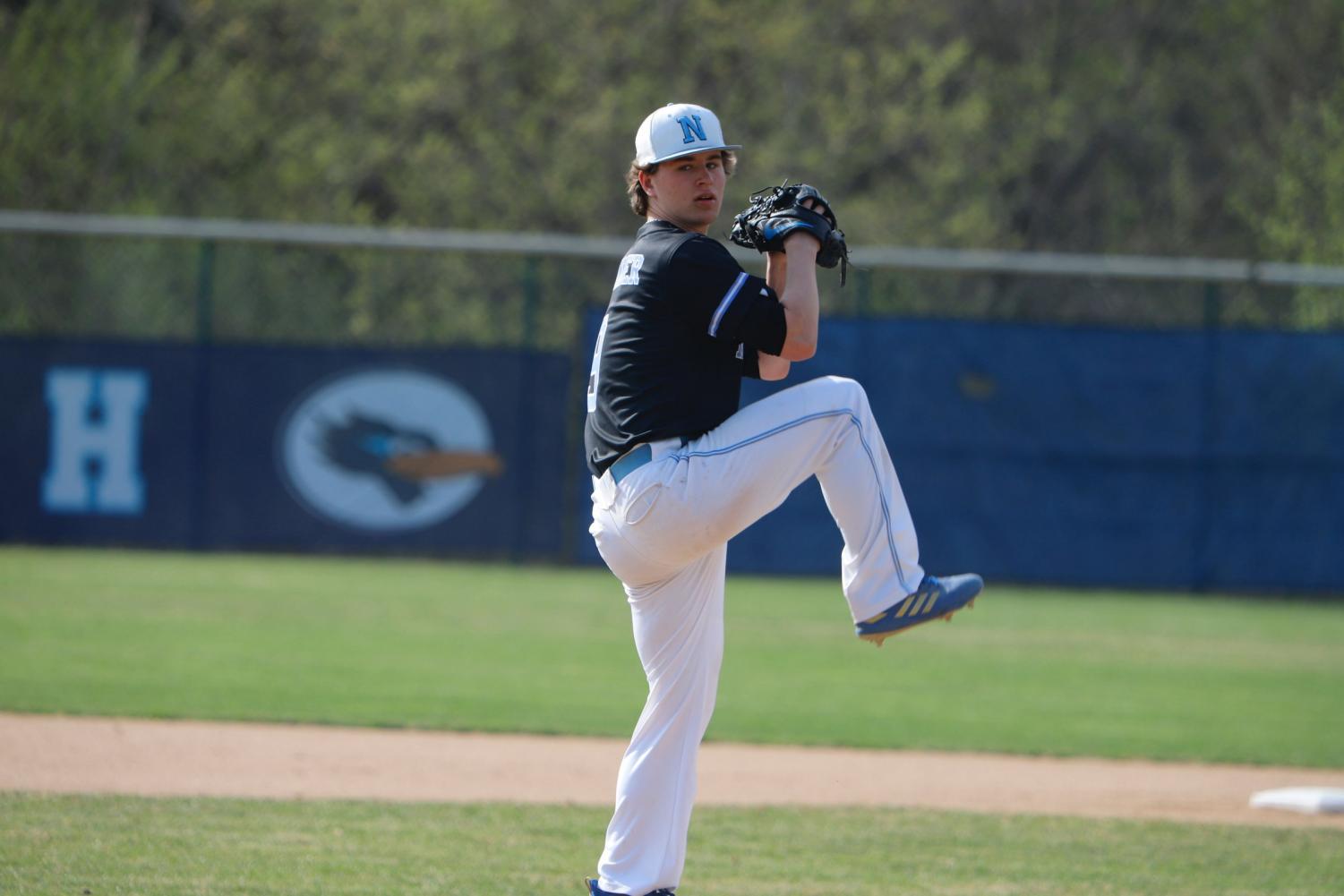 Baseball Coach Lee Milano recognizes the seniors who have been an integral part of the team for their entire high school careers. "This spring baseball was looking for big production from the following seniors that have been in the program all four years: Jonathan Biel, Billy Brown, Gianni Moran, Teddy Olander, Andrew Ortiz, Breven Reifsteck and Danny Trujillo," shared Milano.
Basketball Coach Sean Pearson pays tribute to the leadership of the seniors on the Basketball team: Tagen Pearson, Darnell Hanson, Jarred Scales, Kyle Kebby, Niko Buenvenida and Jordan Chapp. Pearson and Hanson were selected to play in the ESCC vs. CCL Senior All Star game.
Additionally, Pearson was named ESCC All Conference for the second year in a row and Hanson along with Sophomore Dominic Trelenberg were awarded the ESCC Coaches Choice Award.
Cheer Coach Jessica Darwish shared, "This team embodies a true sisterhood, where unity is defined through their love for one another and this sport. With no seniors on this year's team the future looks promising! We are excited and open to new incoming talent and are ready to take 2020 head on!"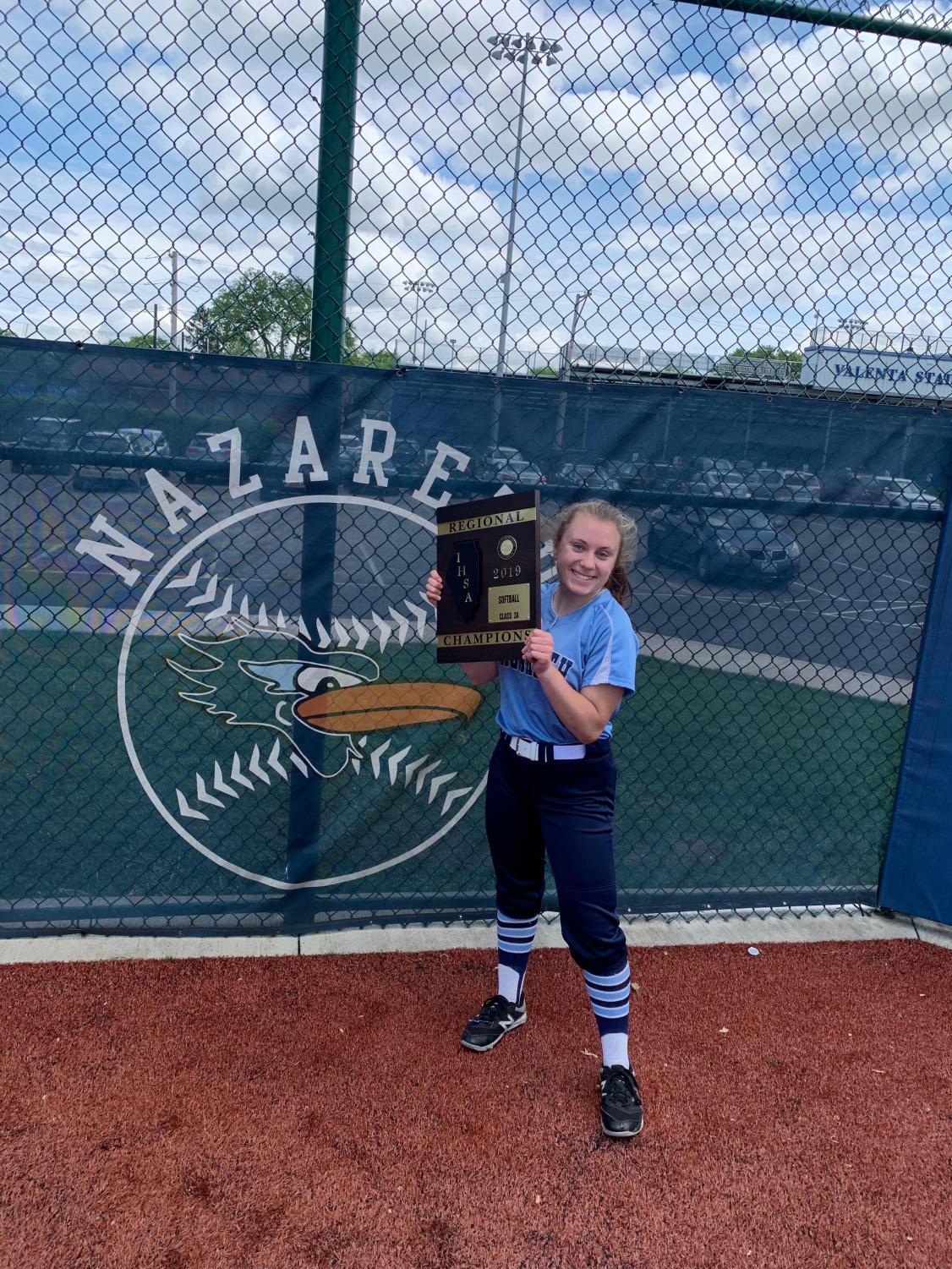 Softball Coach Vicki Sobol said, "While the team did not have an opportunity to compete, every other opportunity to grow as an athlete and a person was seized in preseason, practice, and during the shelter-in-place order." Special thanks go out to Senior player and varsity captain, Nicole Salata, for her incredible leadership throughout her four years in the program.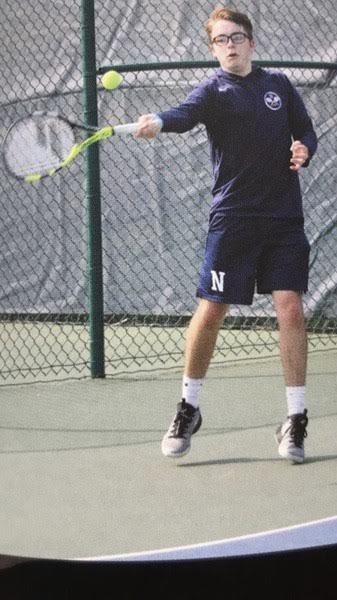 Tennis Coach Jayden Barello said, "We had a strong core of returning players anchored by Captain Senior Michael Rooney, who finished third in state last year and was the favorite to win it all this year."
Alongside Rooney, three other seniors were acknowledged as being the nucleus of the team: Co-Captain Kevin Metzger, John Chopp and Efren Guerrero. Chopp and Metzger would have earned their first trip to the State Tournament with their on court ability and mental toughness.
Barello goes on to say, "Efren always brought his A game to practice courts which elevated everyone else's play, and his positive attitude was contagious."
Volleyball Coach Jen Milligan paid tribute to the returning seniors: Alex Munoz, Connor Uphues, Jackson Lester, Adrian Komperda, Victor DeLeon, and the returning captain Cam Chambers – along with three strong additions from the senior class: Josh Fowler, Pablo Berumen, and Tommy Matual.
Boys Volleyball has progressed every year with these boys being the backbone of the team, with a number of standout athletes including team captain Cam Chambers who was a 2019 ESCC All-Conference Selection.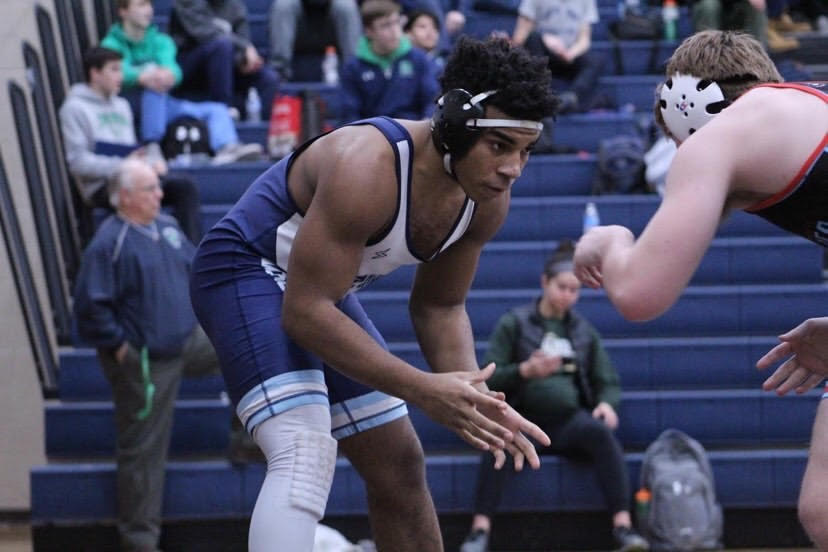 The Wrestling team made history this year as the first Nazareth team to win a Regional Championship. Congratulations to the following Seniors: Alex Carrillo, Jackson Fowler, Josh Fowler, Robert Gurley, Elijah Pesek and Joe Urso.