My evening with olympic athletes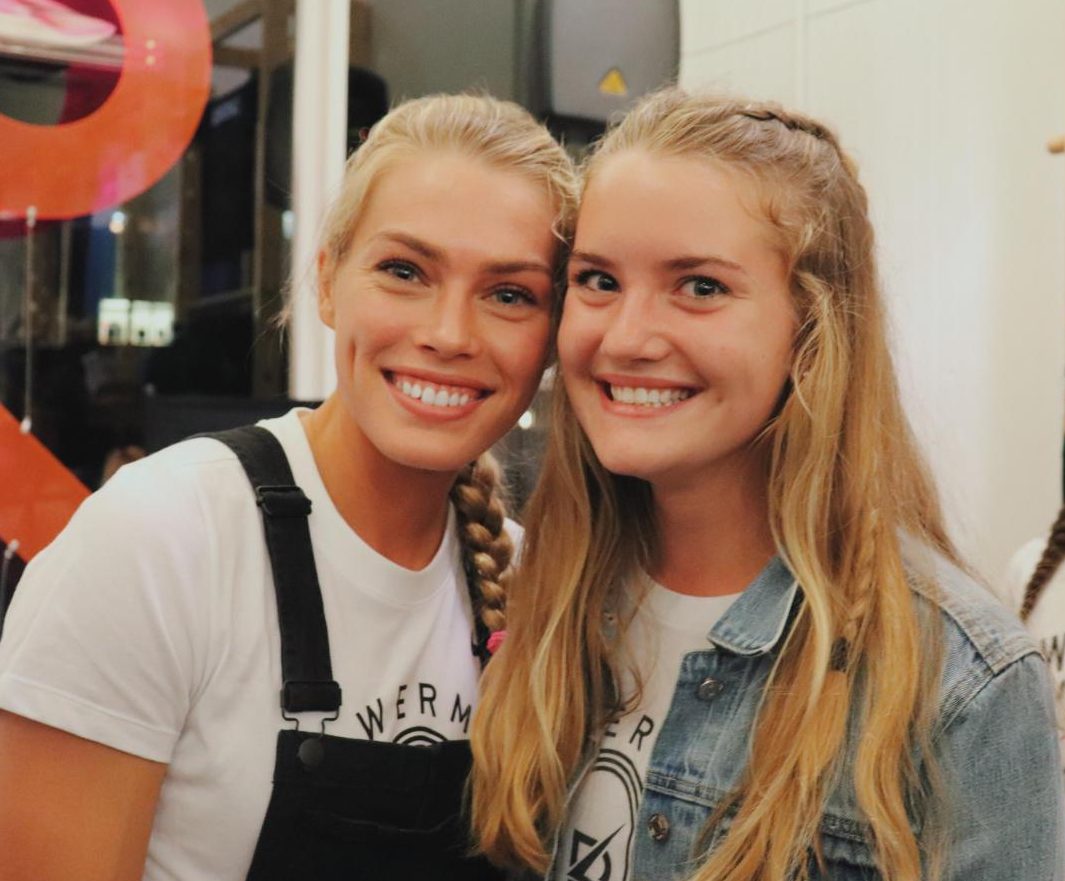 On Thursday, October 10th, six members of the girls cross country team had the opportunity to meet Olympic runners Marielle Hall, Colleen Quigley, and Kate Grace, who were in town to watch the Chicago Marathon. We were able to hear the athletes speak for about an hour, and then meet them personally for pictures and autographs.
Walking into Heartbreak Hill Running Company in Lincoln Park on Thursday night, the energy was nothing short of exciting. My teammates and I have been following these athletes for over a year, and we love interacting with them on social media. Meeting them in person, however, brought a whole new level of anticipation.
We were able to snag a seat in the very front, which was extremely lucky considering how packed the small store was. The athletes came in and answered questions on everything from training tactics to how they like to do their hair for races. The atmosphere was friendly and relaxed, and it was easy to tell that the athletes were just as welcoming in person as they seemed to be on their Instagram and Twitter accounts. 
After they spoke, I was able to meet each of them individually, and I spoke the most with Colleen Quigley, Olympic steeple-chaser. She asked me about my cross country season, and gave some sage advice. One of her most useful mantras, she said, was "It's not over until it's over." It sounds simple, but it reminds her to keep pushing through hard workouts and races even if she doesn't always have the perfect start.
Meeting these athletes was one of the most incredible experiences of my life. They provide so much inspiration and are such masters of the sport that the whole night felt surreal.
One of my teammates, Sophomore Natalie Rozmus, explained, "It's so crazy to meet them in person because you realize they're just normal people like the rest of us." Senior Eilleen Harrington also noted, "It was so cool to meet the Olympic runners because we have looked to these women as role models and inspiration for own lives."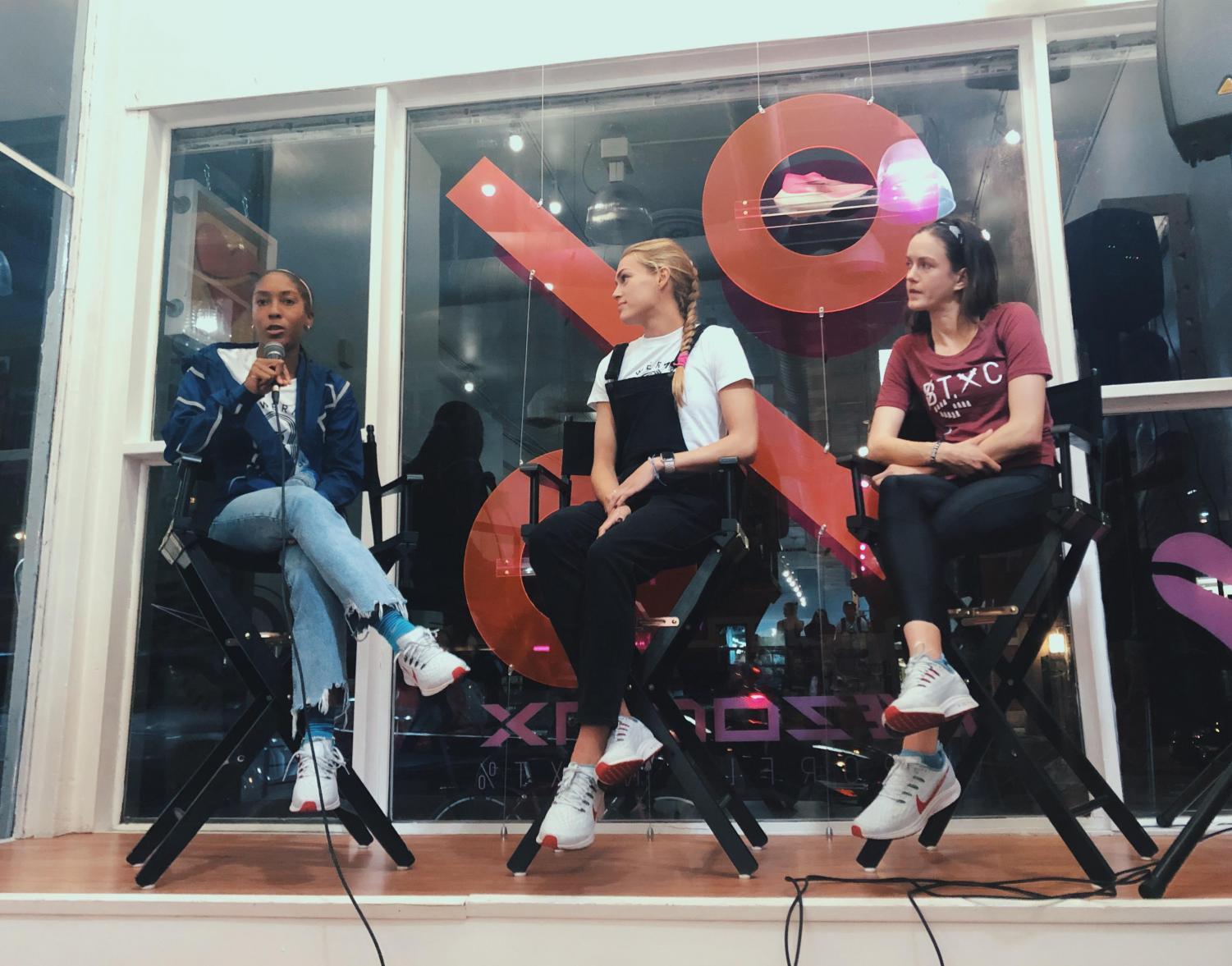 In the future I am looking forward to continuing to follow their athletic careers and to use them as motivation to improve my own running. For now, though, I'm content with the fact that I was able to meet three of the most successful female distance runners in the world.