Dining in downtown La Grange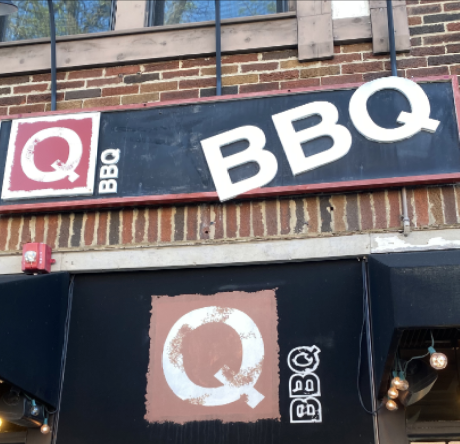 Since downtown La Grange has over 40 places to eat, it's easy to find a great spot. From a quick coffee to some casual barbeque or a special occasion dinner, there is something for everyone. Naz faculty and staff share some of their favorites with The Announcer.
   Although most restaurants have closed or limited their indoor dining availability, more than 25 restaurants in La Grange offer curbside and carry-out pick up. For those restaurants that still allow indoor dining, all enforce mask wearing and social distancing. 
   Media Specialist Laura Claxton recommends trying two of her favorite restaurants. The first is Thipi Thai at 25 Calender Avenue. The Thai restaurant offers over 60 different options including appetizers, soups, salads, noodles, Pad Thai, and seafood.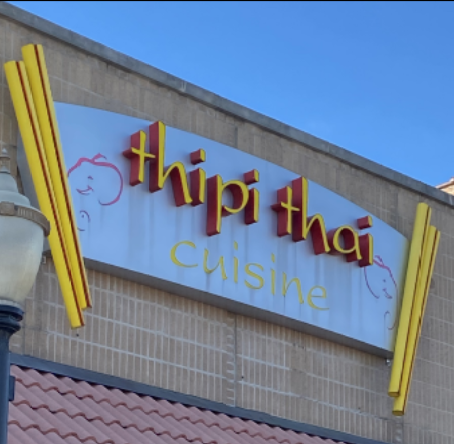 Claxton said, "I love their wide rice noodles and a dish they make with that is Pad Siew, which is also very good." Pad Siew is made with stir fried thick rice noodles, egg and broccoli in a dark brown sweet soy sauce.
   In addition to Thipi Thai, Claxton also recommends The Grapevine, a Mediterranean restaurant at 9 West Hillgrove Avenue. The Grapevine offers a wide variety of pastas, Greek entrees, and brick oven pizzas, among other options.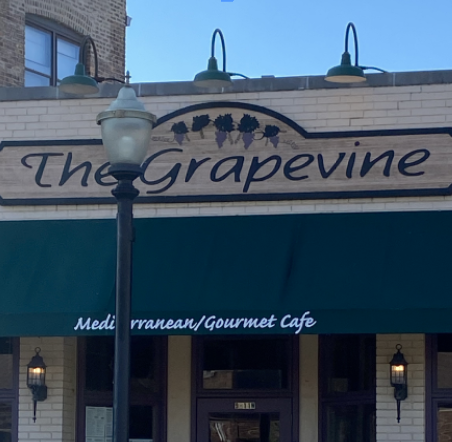 "My favorite thing to get from The Grapevine is this soup called Avgolemono soup, and when I was little, whenever we were sick, my mom would go get us that soup and so it reminds me of being a little kid." Claxton added, "I always get Avgolemono soup from there and then usually a salad that has lots of good feta and olives. That's a perfect lunch to me."
   Q BBQ is recommended by Guidance Director Brendan Green. This barbeque spot at 70 South La Grange Road offers some options that you may not find at traditional barbeque restaurants such as Mexican corn, tacos and Brussels sprouts. The restaurant was also featured on Windy City Live, Fox News, and Chicago's Best.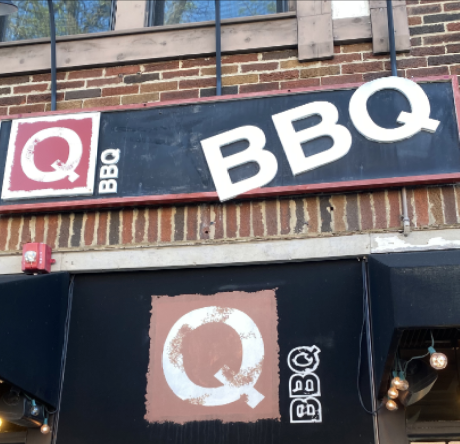 Not only does Green love the food, but he also loves the value. He said, "At Q BBQ, I like to order the Papa Q Platter. This is a sample of all ten of their meats with four sides. I can usually get dinner out of that for at least 3 nights." 
   Science teacher Sean Banasiak recommends Lucca's Pizzeria and Ristorante. Lucca's is located on 108 Burlington Avenue and is an authentic Italian restaurant that includes all types of pastas, homemade pizzas, Italian desserts, appetizers, and offers gluten free options.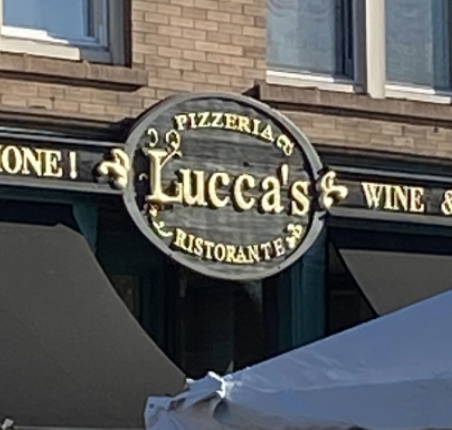 Banasiak recalls the meal with great detail, "We started with their house salad. It was filled with fresh, leafy greens and topped with an excellent balsamic vinaigrette. For the meals, we ordered a thin crust pizza and gnocchi with vodka sauce and italian sausage. Everything was cooked to perfection! The gnocchi was tender, as was the italian sausage. The vodka sauce was delicious. The thin crust pizza was very flavorful."
   It's not just the food that Banasiak appreciates. "I've loved everything about Lucca's each time I've dined in. With fresh food and great service, what's not to love? I highly recommend it! It is a favorite of mine for a weekend lunch."
   School Resource Officer Jim Edwards recommends Pazzo Benne, which is an upscale Italian restaurant at 15 Calendar Avenue. Edwards and his wife have visited the restaurant often during COVID and have felt very comfortable. "There was definitely social distancing and all the staff were wearing masks and people were getting up to use the bathroom and putting their masks up. So everything was good." As far as the food goes, Edwards has enjoyed quite a few menu items, but one meal stood out, "I got the steak over some polenta, my wife got a grouper which was phenomenal," said Edwards.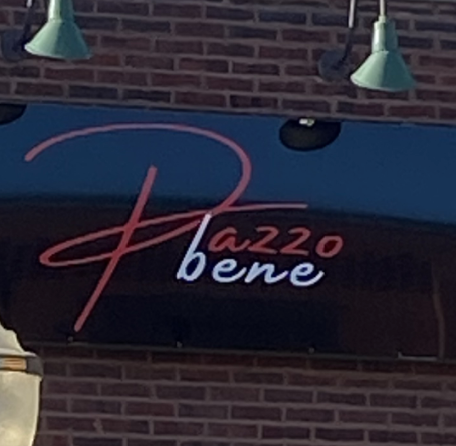 English teacher Jennifer Boyle and School Secretary Gina Bonk both recommend Palmer Place at 56 South La Grange Road. Palmer Place is a casual restaurant that offers all types of appetizers and entrees from corned beef to award winning burgers. Boyle said, "I usually get the burgers which are great and the fries."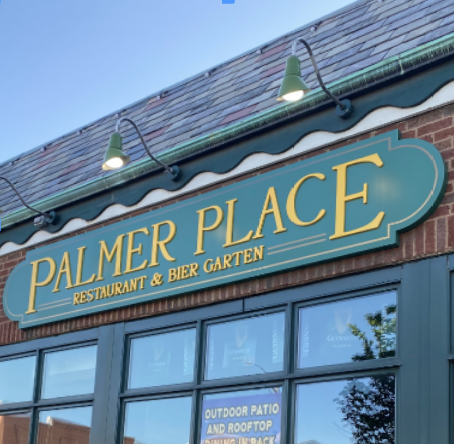 Bonk agrees, "I really like the burger. I think that's the only thing I get there." Bonk also appreciates the service, "The service is very good and I like the choice that you can sit outside or inside."