10 Movies that will make you cry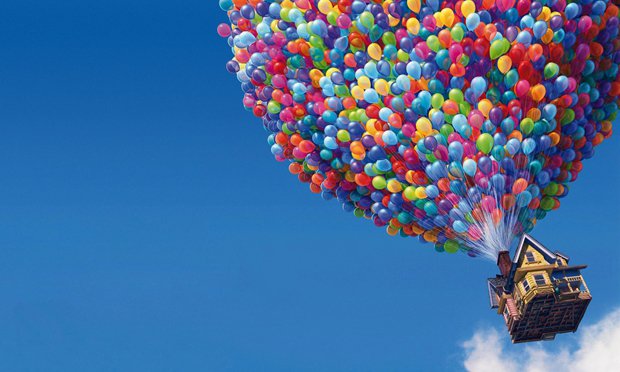 by Xareni Palacios, Staff Writer
March 30, 2018
As we make our way in to spring break, what's the best way to destress before a trip or even a week of doing nothing than crying your heart out during a sad movie. Here are my top ten tearjerkers guaranteed to make you emotional. (Spoilers, duh.)
Forrest Gump (1994)
This movie follows the life of Forrest Gump and how he gets intertwined in some of the most important events of the 20th century while still facing his own problems. A must watch classic! Watch on Google Play, iTunes, or Amazon Video.
The Boy in the Striped Pajamas (2008)
Set in a WWII concentration camp, 8 year old Bruno befriends a jewish boy, Shmuel, oblivious to the situation they are in. As the relationship blossoms, your heart will ache for their forbidden friendship and what fate it brings. Watch on Google Play, iTunes, or Hulu.
Me Before You (2016)
When Lou Clark gets a job caring for Will Traynor, a young man recently left paralyzed from an accident, she manages to change his way of viewing himself and his life. The pair influence each other in ways they couldn't imagine, not realizing the tragic end that awaits their relationship. Watch on Amazon Video or Google Play.
UP (2009)
Disney's heartwarming tale of unlikely duo Carl Fredrickson, a bitter & retired balloon salesman, and Russell, excitable Junior Wilderness Explorer, will surely have you in tears within the first ten minutes. Watch on iTunes and Google Play.
Hachi: A Dog's Tale (2009)
Based on the true story of Japanese dog, Hachikō, this movie illustrates the loyalty a dog has for his owner. Watch on Amazon Video and Google Play.
The Pursuit of Happyness (2006)
Follows the struggle of Single father, Chris Gardner, when searching for work while recently becoming homeless with his young son after being left by his wife. You'll want to hug your parents and thank them for everything they do for you after watching. Watch on iTunes and Netflix.
One Day (2011)
Starting on July 15th 1988, this movie follows the lives of Emma and Dexter as they face hardships when moving through adulthood. Meeting on July 15th for the next twenty years the viewers sees their relationship evolve as they realize what they've always been missing, was each other. Watch on Google Play and iTunes.
Coco (2017)
Based on the Mexican traditions of The Day of the Dead, Miguel dreams of becoming a musician despite his family's music ban. When his family discovers his passion, he runs away and accidentally finds himself in the land of the dead, where the only way to get out is by the blessings of your ancestors. Miguel learns difficult lessons about family and tradition that will leave you feeling fuzzy inside. Watch on Google Play and iTunes.
Dead Poets Society (1989)
When a new English teacher encourages his students to be themselves and follow their dreams, an unbreakable bond is formed that will leave your heart full. Watch on iTunes and Netflix.
The Lovely Bones (2009)
After being murdered by her neighbor, Susie Salmon, watches over from Heaven, thinking about the loved ones she left behind and her life before her untimely death. Watch on Netflix and Google Play.