2018 X Games did not disappoint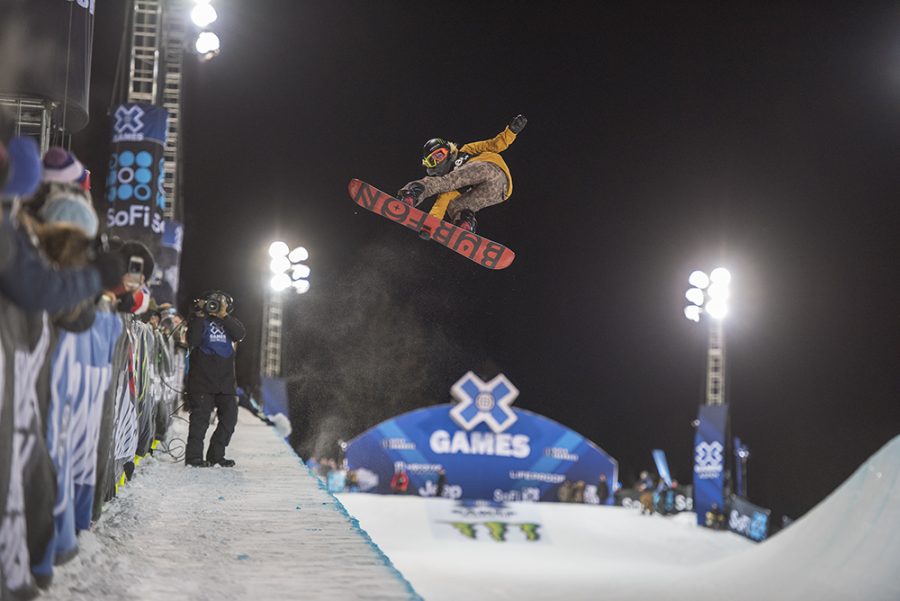 by Matthew Zukauskas, Contributor
February 3, 2018
X Games  – the Olympics for extreme winter sports – took place the last weekend in January in Aspen, Colorado. Following is a recap of the highlights:
X Games kicked off on Thursday with Maddie Bowman landing back to back 900's to win gold in Women's Ski SuperPipe final, and David Wise landed all four double corks to win gold in the Men's Ski SuperPipe.
Following a great first day, Friday started off with Jamie Anderson landing a frontside 720 and a cab double cork 900 to win her 14th X Games gold medal in Snowboard Slopestyle, and in the Men's Snowboard Big Air Max Parrot from Canada took the gold with an amazing frontside triple cork 1440.
Saturday spared no excitement when Maggie Voisin from the US won gold in Women's Ski Slopestyle when she scored a 92.33. Anna Gasser from Australia won gold in Women's Snowboard Big Air with a cab 1080 double cork.
Following the women's competition, eighteen year old Marcus Kleveland from Norway landed a backside triple fourteen to take the gold in Men's Snowboard Slopestyle, and Henrick Harlaut from Sweden scored a 93 to take gold in Men's Ski Big Air. Ending the evening was the US's very own Chloe Kim who scored a 93 to beat Arielle Gold and took home the gold in the Women's Snowboard Superpipe
The last day of the X Games did not disappoint when rookie Sarah Hoefflin from Switzerland did an amazing double cork 900 to take gold in Women's Ski Big Air, while Henrik Harlaut took his second gold medal when competing in Men's Ski Slopestyle.
Finishing off the night and the X Games weekend was one of the best Men's SuperPipe finals in a long time, when Ayumu Hirano from Japan made history when he made a near perfect run of 99 points and performed the first ever back to back 1440s to take home the gold.