Covid-19 and the economy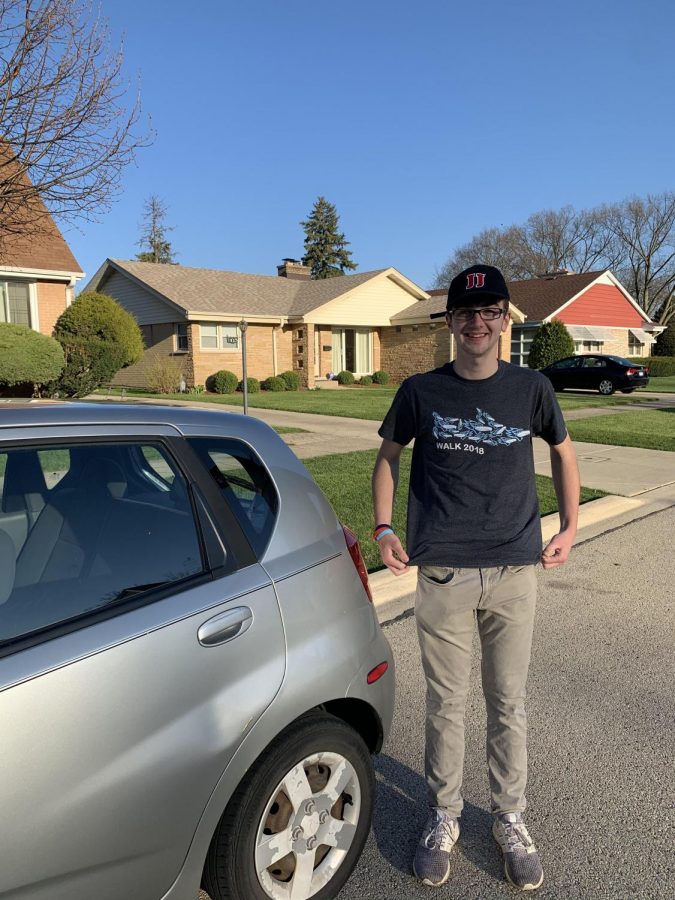 There is no denying that the Coronavirus has brought an unanticipated turn of events to the U.S. economy. This turn has impacted millions of people: about 3.2 million, according to USA Today. 
The businesses that managed to adapt and find a way to remain open are doing better than those that simply cannot. Barbershops, nail salons, and brick and most mortar stores are just a few examples of businesses that cannot stay open while following the guidelines of state health officials.
According to Business Insider, the hospitality and travel industries are the two biggest industries impacted by the pandemic, along with restaurants and bars.
Companies like Amazon, Netflix, and Domino's Pizza are beating the virus by offering services that fit the lifestyle of many Americans at this time. Domino's for example, has advertised its app-based services to provide delivery even through the pandemic.
But, not everything is smooth sailing for the businesses remaining open during quarantine. Businesses rely on a supply chain to operate properly and there has been a disruption in the supply chain. Also, without people outside, business has to be done online, or over the phone.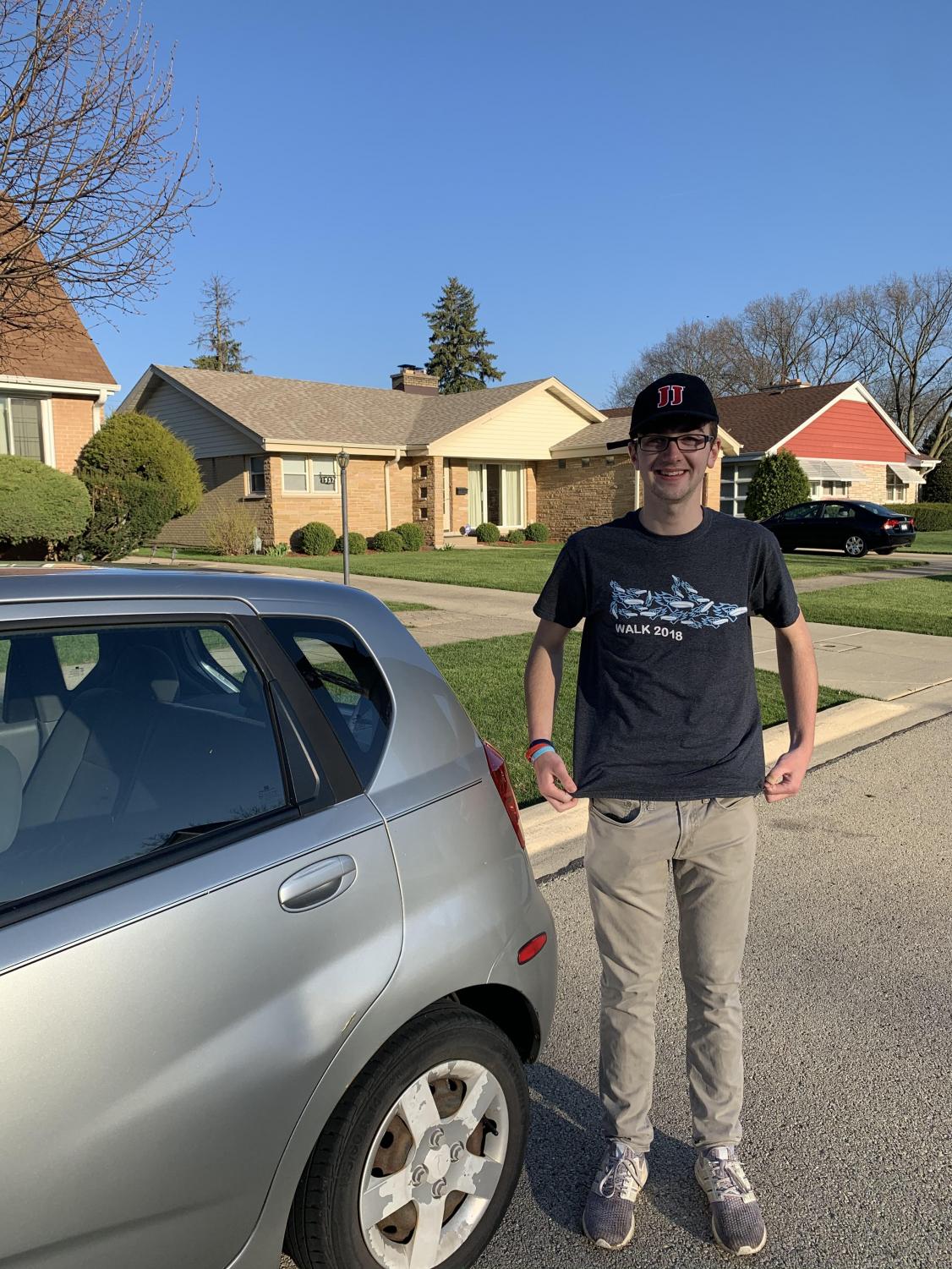 The Announcer recently got to touch base with Senior Luke Panek who is a delivery driver for Jimmy John's Sandwich Shop. Panek, who's been in his position since the beginning of December said, "Although in-store sales of sandwiches are down, deliveries are rising quickly." 
When asked what's different about working during this time, Panek said, "The working is naturally the same, but I would say the biggest difference would be the precaution we take as delivery drivers." Panek explains that workers have been wearing gloves and masks, and that there is limited staff to help prevent the spread of the virus.
Panek is finishing up his Senior year while working at Jimmy Johns. He has found a way to balance both responsibilities. "I still do a majority of my work when I have free time on the job. It helps me stay on top of things, so I don't have to do it all after work," shared Panek. 
Illinois residents have been staying home for nearly two months at this point, with many wondering when life will go back to normal and if life will be the same after this virus passes. Life in the future will surely look different in order to prevent a flare up of the virus or another pandemic like this from happening again.
Illinois has recently laid out a 5-step plan for reopening businesses and activities, but for now, the shelter-in-place order, wearing masks in public and maintaining 6-feet of social distancing remains the norm. As for the economy – support your local businesses in any way you can, so that on the other side of this pandemic we can still enjoy so many aspect of life we may have taken for granted just a few weeks ago.