Recommit to your Success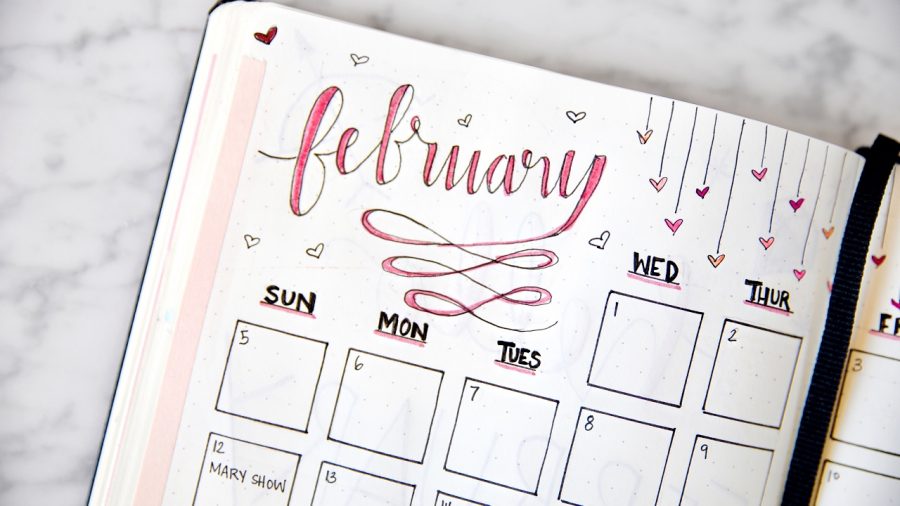 by Marin Worley
February 6, 2019
At the beginning of each new year, many people make resolutions and vow to stick to them throughout the year. Usually, at the start of the year, it is much easier to follow through, but the resolutions – even with the best of intentions –  often fall by the wayside three or four months into the new year.
Now, at the start February, as some are losing their resolve, it is most important to recommit to one's resolutions so that there are lasting effects. For students who have resolved to do better academically, this is a key time to make sure that the motivation and desire to follow through with their resolutions is as strong as on January 1st.
One resolution ensures that students will never get a zero for a missed assignment: Write assignments down in a planner. Writing down assignments can help students physically see the tasks they have to complete. Also, it is beneficial for students to write down pending tasks, as they will often retain the information better. Another benefit of writing down assignments is the satisfaction of checking off that task. Writing assignments down can influence the potential for students to succeed.
Another resolution encourages students to plan ahead: Record on a calendar, all upcoming quizzes, tests, and projects. When students write down upcoming deadlines, it will provide a visual timeline and a great motivation tool to encourage students to study and not procrastinate. Also, when a student sees exactly how many days they have left to complete a task, it will allow them to budget their time wisely, and prevent them from suddenly realizing there is an assignment due in a few days.
Another resolution is for those who strive to be more organized: Color-coding! When writing down assignments on a calendar, especially when there are multiple deadlines due on one day, the calendar space can become crowded and monotone. To prevent this occurrence, students can choose different colored pens or markers for each subject, and stick with that color for the duration of the year. When one color codes each subject, it can create a more encouraging and vibrant display of upcoming assignments.
To conclude, students can make and keep their resolutions to be more successful by creating a more organized routine, writing down assignments, listing deadlines on a calendar, and color-coding each subject. It is very important for students to follow through with their resolutions and goals they set for themselves at the beginning of the year. Now is the time to recommit to those goals that were set back on January 1st!